Enjoy some of these free Video Workshops I've put together.
This is work in progress so check back often for updates. At the moment, there's nothing here – that's because I'm working on them as I type 😉
Happy Christmas everybody!!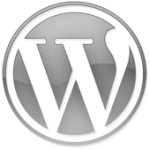 Enjoy three modules on how to get the most from the worlds most popular Content Management, Website Building and Blogging Platform.
Wether you're new to WordPress or if you've been working with it for a while, scan through the headlines and see if there's something new to discover.
---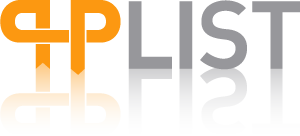 PHPlist is the world's most popular Newsletter and Email Campaign manager. That doesn't make it easy to understand or straightforward to operate. But fear not for help is at hand with this series of screencasts by yours truly.
---
As complex as WordPress itself, AutoPress Pro is my concept for a website that automatically syndicates content from RSS feeds and generates a website for you. In these videos I'll talk you thorugh how to be the "editor in chief" of your latest publication.