Here are the most recent videos from my main YouTube channel. Many of them are also available as podcast feeds. If you like what I do, please consider making a donation. Thank you, and enjoy!

Subscribe to my channel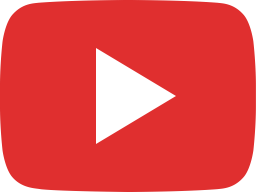 Let's try to Save The World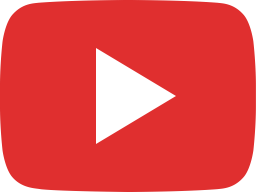 Season 8: We're all cubed now (thanks, Kevin!)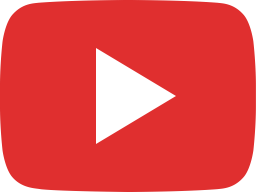 Last Day of the Season – can we save Earth… again?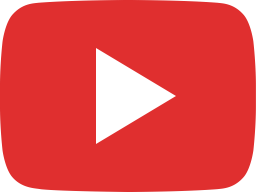 Positioning Rigged Props in DAZ Studio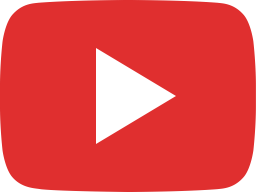 Iray Server and DAZ Studio – an Overview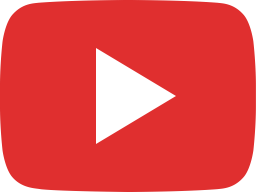 Fixing Auto-Fit Shoes (G3 to G8) in DAZ Studio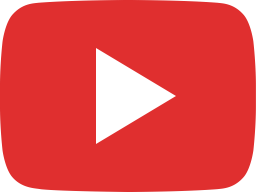 Creating an Iray Matte in DAZ Studio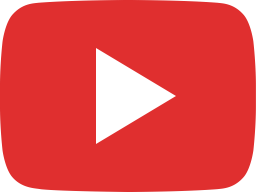 How to disable Windows Updates FOREVER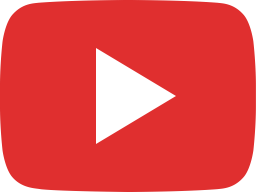 Create your own Controllers in DAZ Studio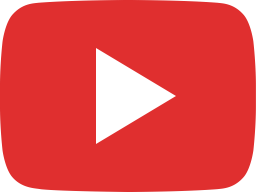 Creating Joint Corrective Morphs (JCMs) in DAZ Studio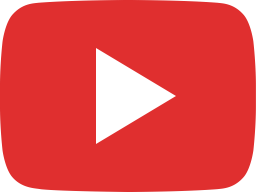 Stream Safe Textures for Genesis 3/8/8.1 Female – now available on the DAZ Store 🤩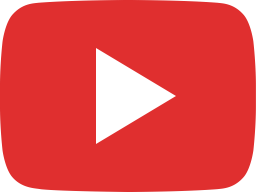 HELP: Finding the Integrated Documentation in DAZ Studio 👀🤯😁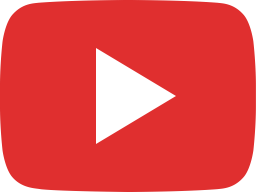 Rigging a Cylinder with the Figure Setup Tab in DAZ Studio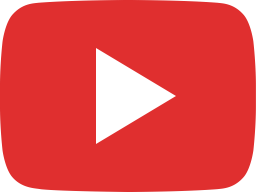 Getting Started with the Decimator in DAZ Studio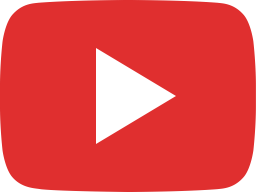 Toon Crab Animation #12: Testing the overlay in OBS