Here are the latest videos from my YouTube channel. Many of them are also available as podcast feeds. If you like what I do, please consider making a donation. Thank you, and enjoy!

Subscribe to my channel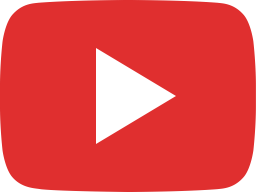 Jay plays OBDUCTION (2) – Visiting Farley's House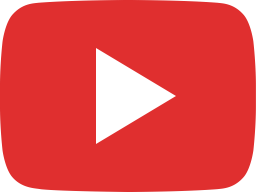 Fluffy Bouncy Balls (Tribbles) – made with Carrara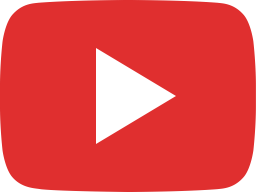 Jay plays SUBNAUTICA (17) – Hello Cyclops!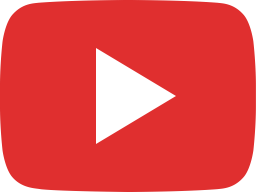 An Overview of Strand Based Hair in DAZ Studio – 3D Shenanigans #20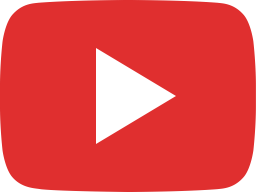 Glitter Ball – My First dForce Strand Based Hair Test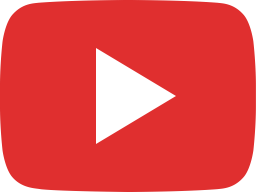 Jay plays OBDUCTION (1) – Welcome to Hunrath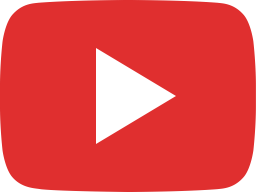 Jay plays SUBNAUTICA (16) – The Coffee Heist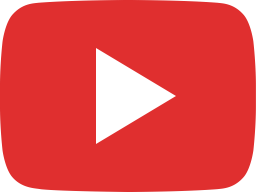 Andromeda Animation – HD Render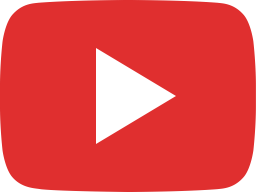 Step into The Light – 3D Shenanigans #19.2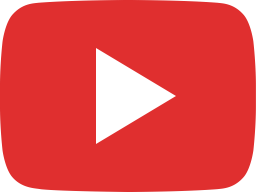 Step into The Light – 3D Shenanigans #19.1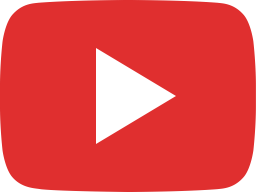 Installing Windows on a MacBook Pro – LIVE from Jay's Desk (2)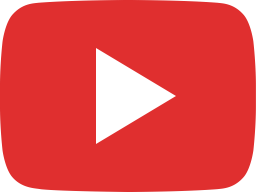 Swapping Hard Disks in a MacBook Pro – LIVE from Jay's Desk (1)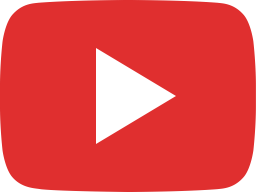 Jay plays VOODOO VINCE (1)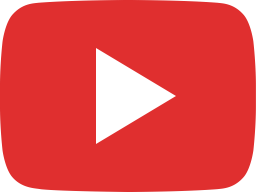 Jason's new Tesla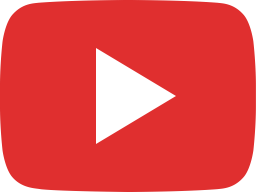 I'll be with you in a moment…