Here are the latest videos from my YouTube channel. Many of them are also available as podcast feeds. If you like what I do, please consider making a donation. Thank you, and enjoy!

Subscribe to my channel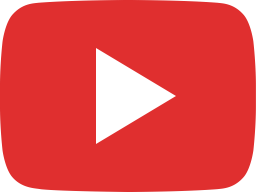 Spending the Morning AMONG TREES – Welcome to The Woods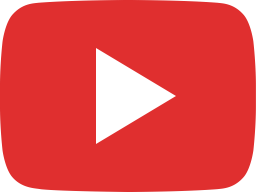 Where to find Advanced Animation Features in DAZ Studio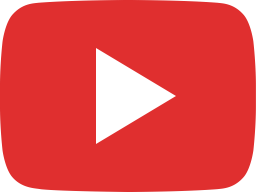 SHARK Shenanigans (2) – Lunch at Deadhorse Lake 🦈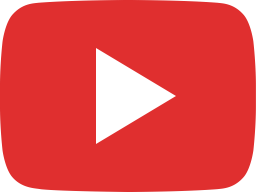 SHARK Shenanigans (1) – Welcome to Crawfish Bay 🦈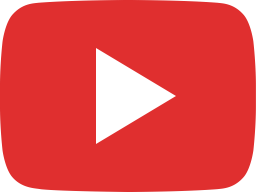 Importing Genesis Characters into Unreal Engine and building a Demo Scene – 3D Shenanigans #3.02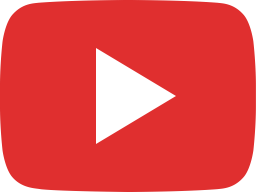 Mixer's Final Moments – LIVE!!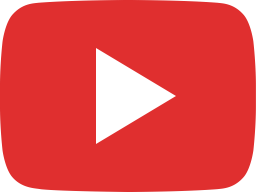 Animating Dust Particles in Blender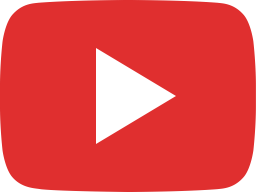 Posing DAZ Characters in Blender using Shape Keys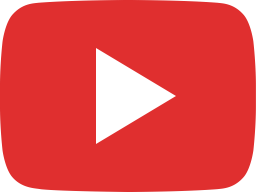 Goodbye, Mixer (Sad Robot Animation, v2.0)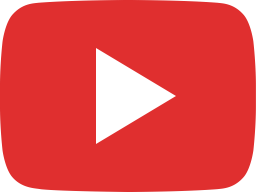 STARDEW Shenanigans (100) – Goodbye from The Valley 😩 😢 😭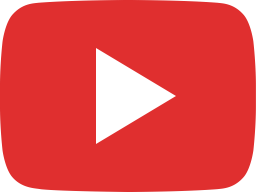 STARDEW Shenanigans (99b) – Who needs a Bone Flute anyway??? 😤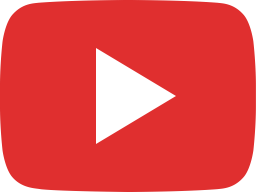 STARDEW Shenanigans (99a) – Who needs a Bone Flute anyway??? 😤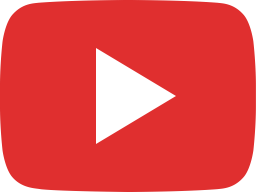 Removing your morphs from Genesis Figures in DAZ Studio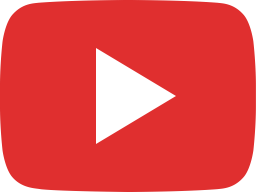 Get more YouTube Subscribers with a Subscription Prompt Link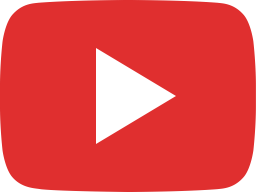 How to use the YouTube Video Editor (2020)