Here are the most recent videos from my main YouTube channel. Many of them are also available as podcast feeds. If you like what I do, please consider making a donation. Thank you, and enjoy!

Subscribe to my channel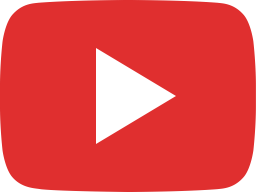 BELOW ZERO (15) – Checking out the Still Suit 😳🤢😩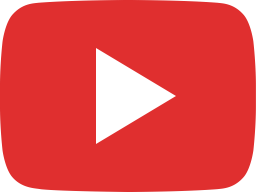 BELOW ZERO (14) – Spy Pengling Adventures and DAZ Grass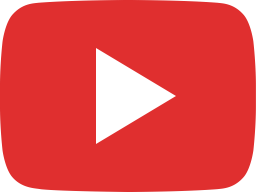 BELOW ZERO (13) – Checking out the Spy Pengling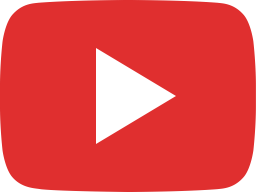 BELOW ZERO (12) – Marguerite's Greenhouse Invitation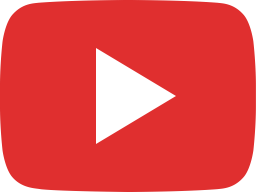 BELOW ZERO (8) – Building myself a Fixer Upper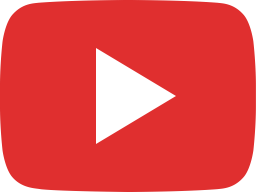 BELOW ZERO (11) – Tea for Two at Marguerite's Place!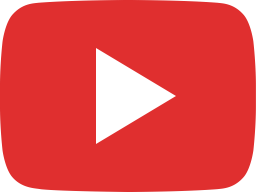 BELOW ZERO (10) – Marguerite? It's been such a long time! 👽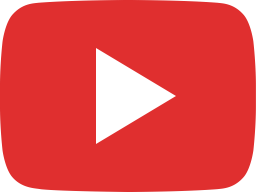 BELOW ZERO (9) – Let's build a Prawn Suit 🦐🍤😁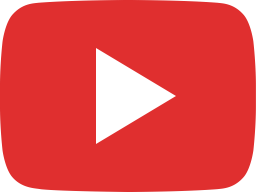 BELOW ZERO (7) – Coffee and Cake for Jay's Birthday! 🍰 ☕️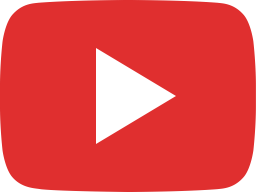 Cycles X Alpha: Viewport Performance with RTX 2080 and GTX 970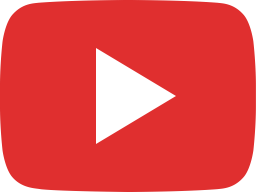 Moving Multiple Keyframes on the Timeline in DAZ Studio (and Graph Editor Overview)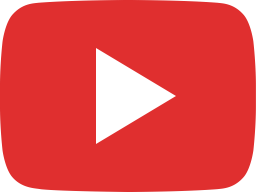 How to download previous versions of WordPress Plugins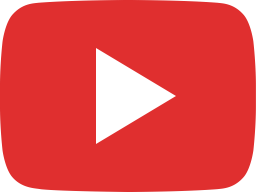 Launching a Second Instance of DAZ Studio: render while you work on the next scene 😃😮😎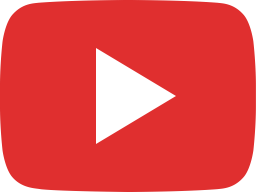 Applying Poses without Locations in DAZ Studio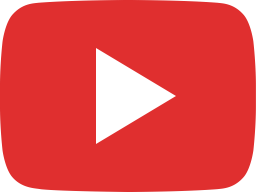 Showing keyframes for Parameters, Properties and Morph Dials in DAZ Studio