Here are the most recent videos from my main YouTube channel. Many of them are also available as podcast feeds. If you like what I do, please consider making a donation. Thank you, and enjoy!

Subscribe to my channel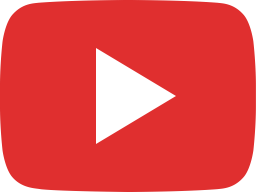 RAFT (18) – If that's The Future, you can keep it!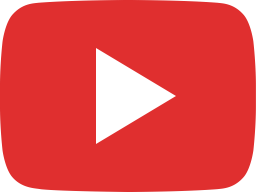 RAFT (17) – Did you say Tangaroa?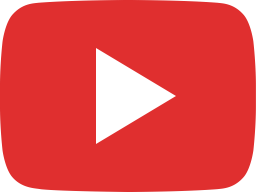 RAFT (16) – The Zipline Tool (hopefully)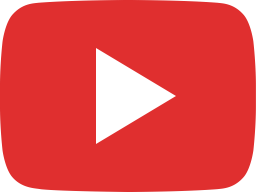 RAFT (15) – The Biofuel Refiner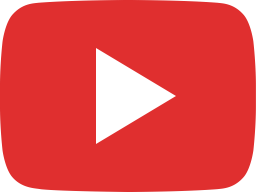 Getting Started with Filament in DAZ Studio 4.14 Beta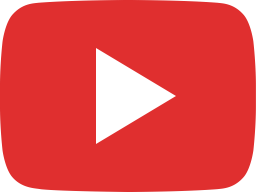 RAFT (14) – The Aft Expansion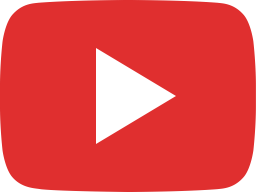 RAFT (13) – The Multiplayer Experiment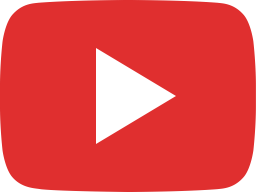 Character Selection in UE4 – Part 8: Changing Skin Tones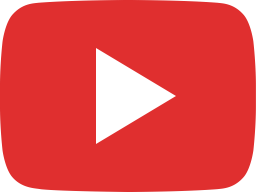 Character Selection in UE4 – Part 7: Changing Outfits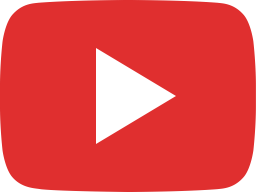 Character Selection in UE4 – Part 6: Switching Meshes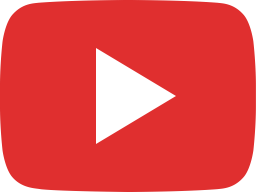 Character Selection in UE4 – Part 5: Menu Visibility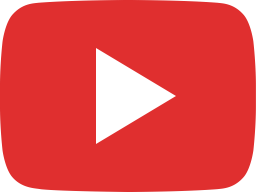 Character Selection in UE4 – Part 4: Building the Menu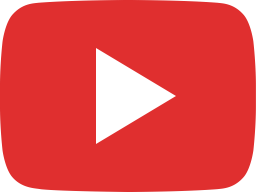 Character Selection in UE4 – Part 3: Retargeting Synty Characters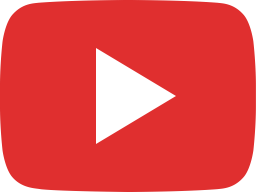 Character Selection in UE4 – Part 2: Project Setup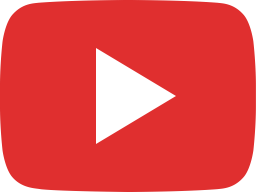 Character Selection in UE4 – Part 1: Introduction