Here are the latest videos from my YouTube channel. Many of them are also available as podcast feeds. If you like what I do, please consider making a donation. Thank you, and enjoy!

Subscribe to my channel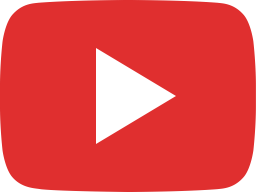 Jay plays SUBNAUTICA (9) – More Wreckage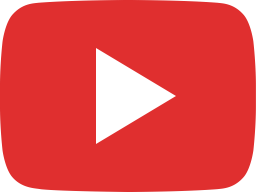 Animating Numbers with Blender and DAZ Studio – 3D Shenanigans #12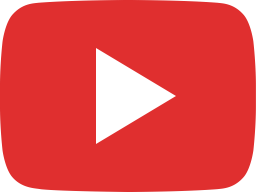 Jay plays SUBNAUTICA (8) – The Scanner Room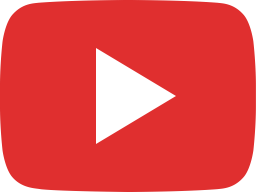 How to reset Elgato HD60 Pro and fix the "no signal" issue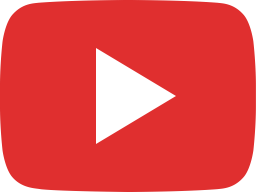 2nd Annual Oncology Symposium – Mount Sinai Comprehensive Cancer Center (LIVE)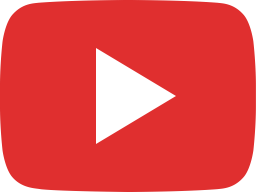 Jay plays SUBNAUTICA (7) – Hello Seamoth!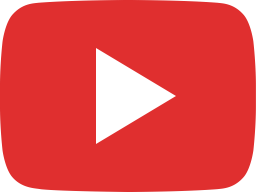 Using a Third-Person Camera View in DAZ Studio – 3D Shenanigans #11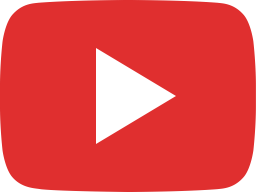 Jay plays SUBNAUTICA (6) – The Jellyshroom Cave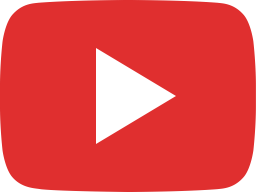 Jay plays SUBNAUTICA (5) – The Grassy Plateaus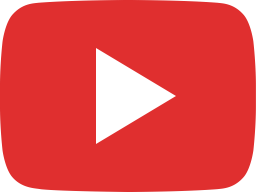 Building a Coffee Shop scene in DAZ Studio using Puppeteer – 3D Shenanigans #10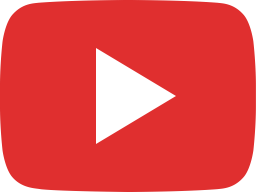 Jay plays SUBNAUTICA (4) – Making the Radiation Suit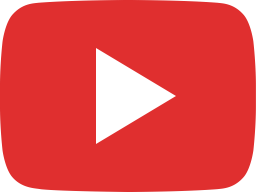 Jay plays SUBNAUTICA (3) – Transportation and Bearings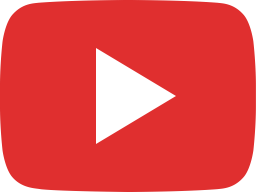 How to render DAZ Studio scenes on another computer – 3D Shenanigans #09b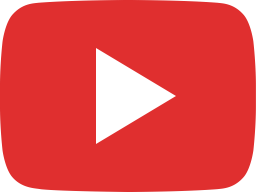 How to render DAZ Studio scenes on another computer – 3D Shenanigans #09a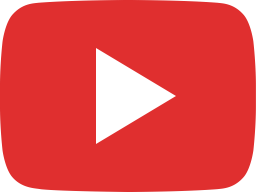 Quick Question, Quick Update