Here are the most recent videos from my main YouTube channel. Many of them are also available as podcast feeds. If you like what I do, please consider making a donation. Thank you, and enjoy!

Subscribe to my channel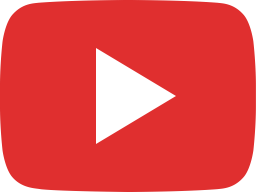 RAFT (8) – Jay's Sea Farm Project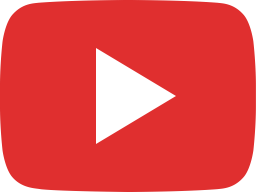 RAFT (7) – Let's build an Engine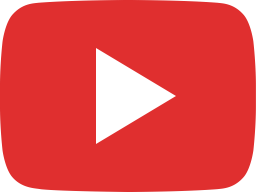 Fun with Behaviour Trees in Unreal Engine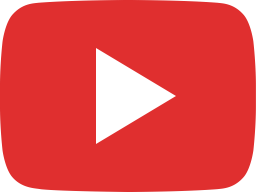 RAFT (6) – Off to Vasagatan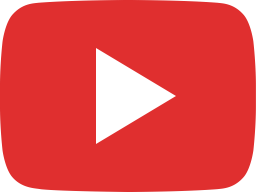 RAFT (5) – New Chapter, Same Ocean?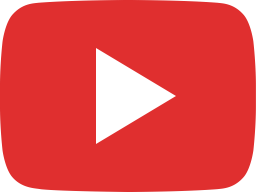 RAFT (4) – The Great Sand Hunt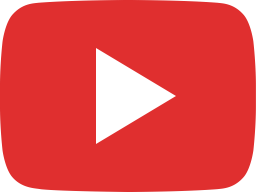 RAFT (3) – Smelting Metal and Learning Recipes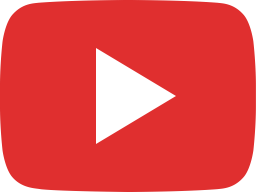 Zooming in and out with OBS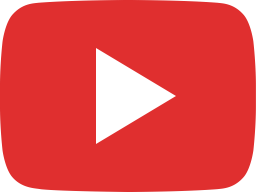 How to crop your webcam in OBS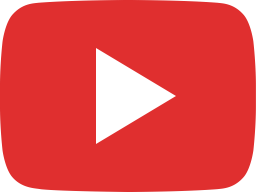 Creating a soft circle cutout in OBS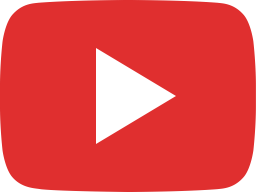 Blending Materials with Geoshells in DAZ Studio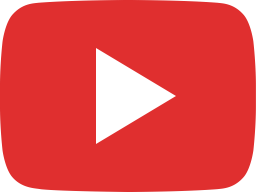 How to tilt your camera in DAZ Studio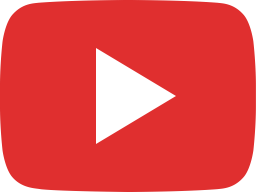 How to use the Iray Section Node in DAZ Studio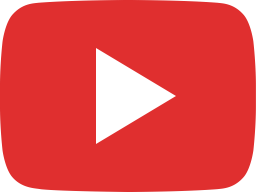 How to use Iray Decal Nodes in DAZ Studio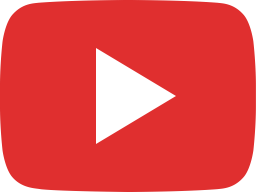 Super Survivor Talk at NCODA – Jay's Cancer Survival Story