Here are the most recent videos from my main YouTube channel. Many of them are also available as podcast feeds. If you like what I do, please consider making a donation. Thank you, and enjoy!

Subscribe to my channel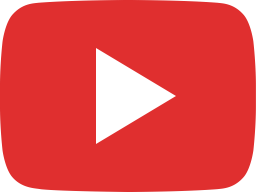 XIII (6) – That Submarine Base with invisible force fields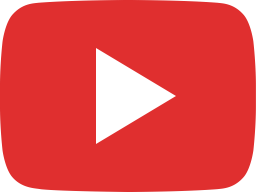 XIII (5) – You can FLYYYYYY 🎵🎶🎵🎶🎵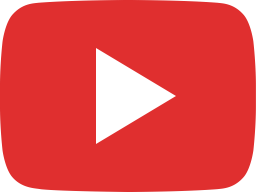 XIII (4) – McCall is a Pinhead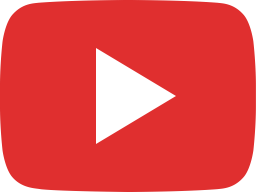 XIII (3) – Get rid of these Clowns!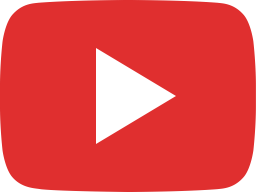 XIII (2) – Huh? Alert!!!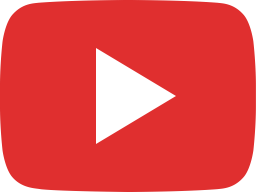 XIII (1) – Mr. Roland? It's been such a long time!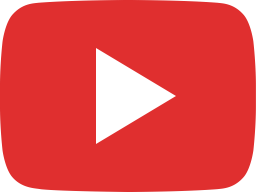 How to make mirror copies of objects in DAZ Studio (quick hack)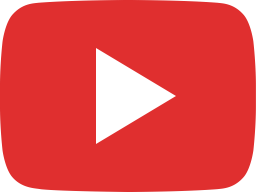 Creating Lights for indoor characters in DAZ Studio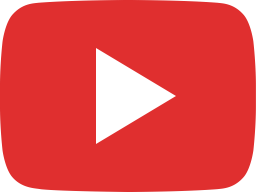 Agent A: Secrets of the Old Lighthouse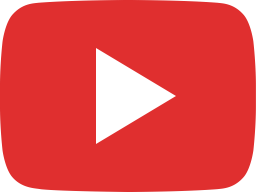 Agent A: Infiltrating Ruby's Lair, the Lab and perhaps the Beach?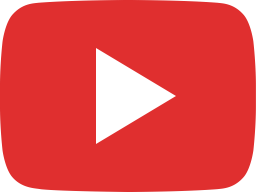 Agent A returns: The Locked Laser Room Mystery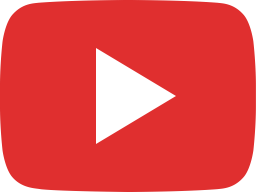 DAZ Content Review: DigitalLab Design Studio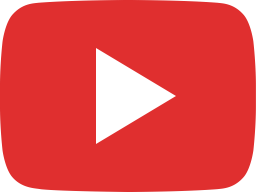 DAZ Content Review: aniHead by dobit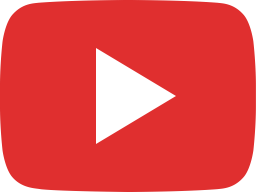 DAZ Content Review: Pose Architect by 3D Universe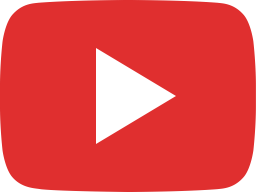 Introduction to Expressions in DAZ Studio