Here are the latest videos from my YouTube channel. Many of them are also available as podcast feeds. If you like what I do, please consider making a donation. Thank you, and enjoy!

Subscribe to my channel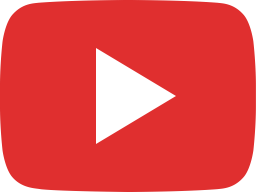 Jay plays SUBNAUTICA (25) – Are we there yet?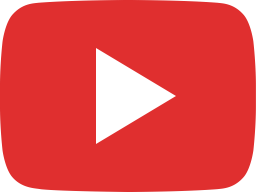 Creating HDRIs from Ansel Games – 3D Shenanigans #27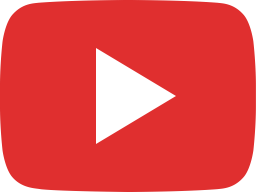 WordPress 112: Introduction to the Gutenberg Post Editor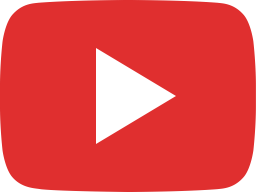 Jay plays OBDUCTION (10) – Beyond that Mindbending Stone Puzzle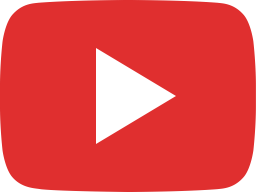 Jay plays SUBNAUTICA (24) – Lost River by Cyclops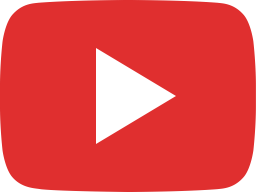 Saving and Sharing Morphs for DAZ Characters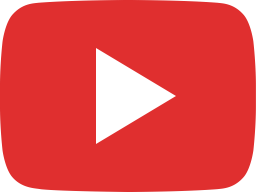 Setting up a HD web cam in OBS Studio on macOS (for Steve)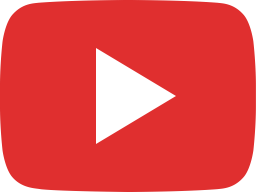 Jay plays OBDUCTION(9) – Are we where yet?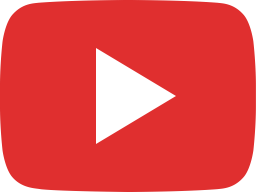 Jay plays SUBNAUTICA (23) – Who needs Copper anyway?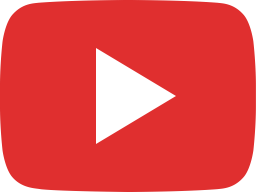 Optimus Primate: Lip Sync Compilation – made with Carrara and Mimic Pro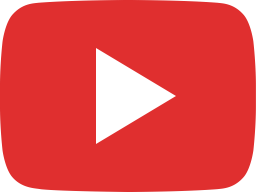 Getting a Picture out of Blender 2.8 – 3D Shenanigans #26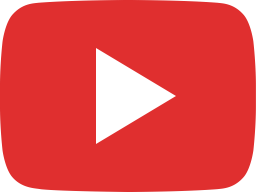 Jay plays OBDUCTION (8) – The many Spheres of Green World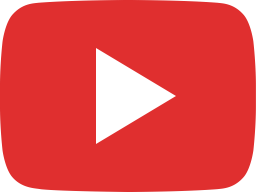 Jay plays SUBNAUTICA (22) – Return to The Aurora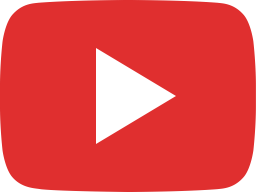 DAZ Studio 4.12 Beta – a Sneak Peek – 3D Shenanigans #25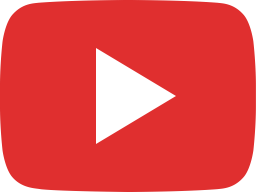 How we killed the Ghost Leviathan in Subnautica (Highlight)