Here are the latest videos from my YouTube channel. Many of them are also available as podcast feeds. If you like what I do, please consider making a donation. Thank you, and enjoy!

Subscribe to my channel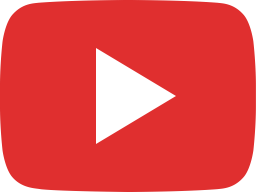 Fixing that "JPG as JFIF" issue with the Registry Editor in Windows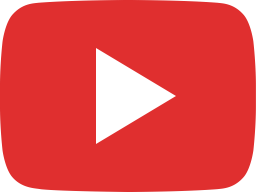 Duplicating Objects with a Keyboard Shortcut in DAZ Studio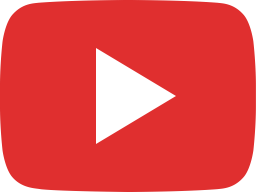 3D Shenanigans #2.15 – Building a YouTube Thumbnail with Blender and DAZ Studio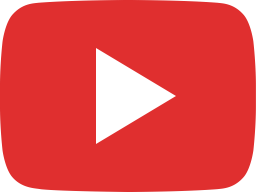 3D Shenanigans #2.14 – Replacing Movie Posters AGAIN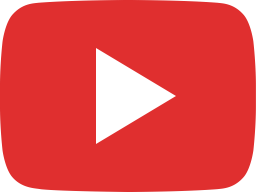 The End of a Decade… or is it?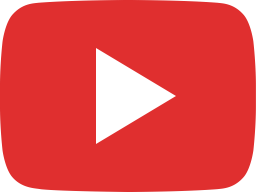 Using the GoPro Audio Adapter with the HERO 8 camera – ULANZI G8-7 Door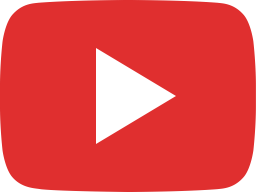 Jay plays SUPERLIMINAL (4)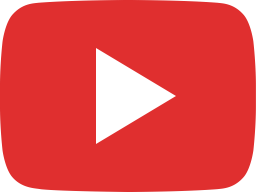 Jay plays SUPERLIMINAL (3)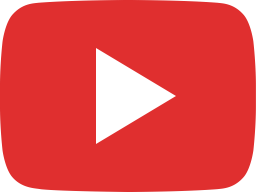 3D Shenanigans 2.13 – Replacing Movie Posters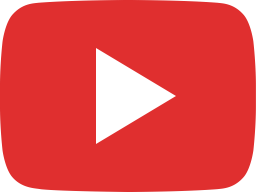 DAZ Studio 117 – Global Illumination, Environment Lighting, IBL and HDRI explained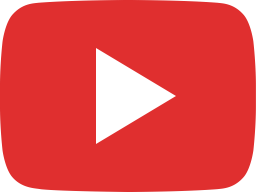 3D Shenanigans #2.12 – Making MORE rocks fall in Blender 2.81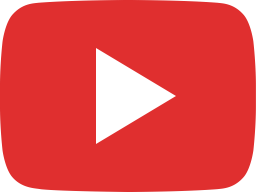 3D Shenanigans #2.11 – Making rocks fall in Blender 2.81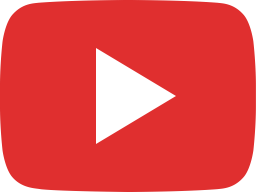 3D Shenanigans #2.10 – Turning the wheels on a NASA Rover in Blender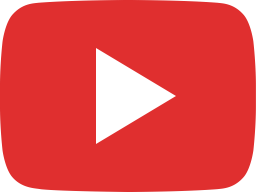 3D Shenanigans #2.09 – Flying through a crack of a landscape in Blender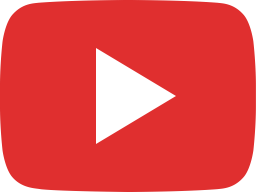 3D Shenanigans #2.08 – Flying through the crack of a lanscape in Blender