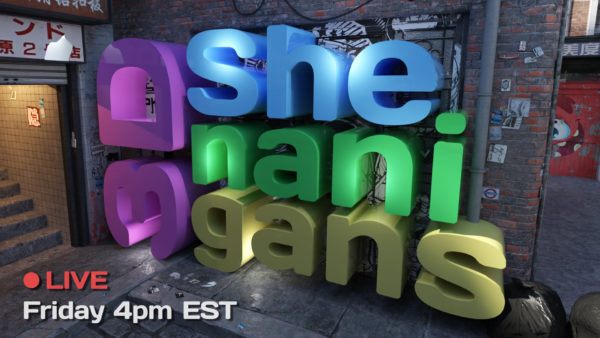 Since the beginning of 2019, I've started doing regular live streams on several platforms simultaneously. Drop by and hang, ask questions or just watch have fun. Here's the current schedule:
Subnautica Saturday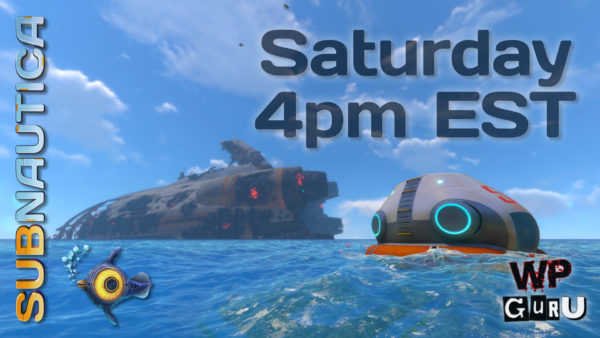 Let me be your tour guide on planet 4546B and watch the mesmerising story of SUBNAUTICA unfold. We'll watch some stunning realtime graphics while chatting about anything from workflows to graphics cards to tax returns, video games, health, nutrition, survival and how they make Heinz Ketchup. We may even kill a Leviathan or two. Watch past episodes here.
Obduction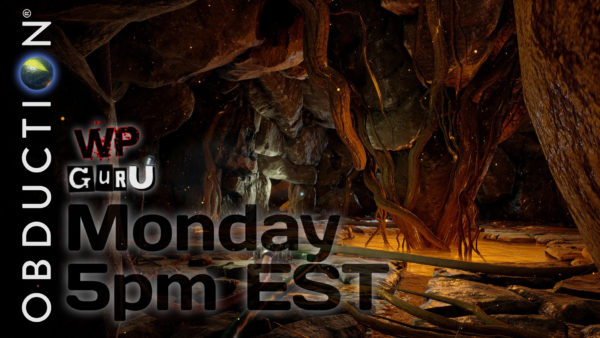 Join us for a mysterious trip around Hunrath and entice yourself with the mesmerising graphics of OBDUCTION – brought to us by the makers of the original Myst series. Watch past episodes here. It's a multi-dimensional adventure that will sure blow your mind. Please drop by and help me out, I get lost frequently and need help finding my way out!
This time slot once was a testing ground for new setups and streaming providers, but we liked coming together so much that we decided to keep it going until further notice.