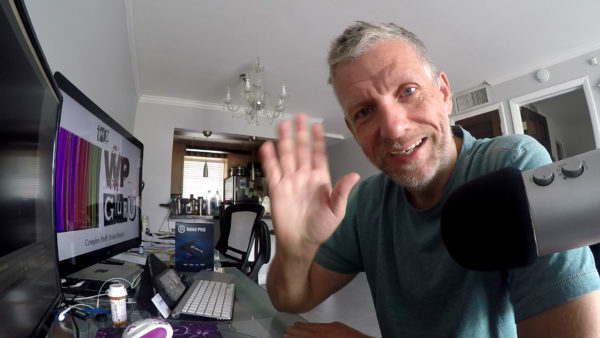 Hi, I'm Jay Versluis.
I enjoy 3D software, video games, technology and the occasional coding challenge. I'm passionate about sharing knowledge on my various websites, podcasts and my YouTube Channel.
Read
I have several website that I treat like public notebooks, both to my future self and to anyone who's interested. I write things down so I won't forget. Come and discover something new today:
wpguru.tv (this site) is about web things and technology. Topics include Linux, macOS, Windows, Plesk, WordPress, web development and how to get around in a plethora of web based interfaces
versluis.com is about creative software like DAZ Studio, Blender, Marvellous Designer, Photoshop, Premiere and various personal things
supersurvivor.tv is about my journey with cancer and how I've survived it, thanks to Immunotherapy
The iOS Dev Diary is my notebook on iOS and macOS development
Aside from websites, I've written two books – one of them is about how I survived cancer, the other is about building a web server with a laptop. You can buy them from Amazon, or get a free copy when you become my Patreon Supporter.
Watch
I've been running a YouTube Channel with screencasts and tutorials for the last nine years. It's become surprisingly popular, and I'm told my style is both enjoyable and entertaining. I explain how to use various software packages, web interfaces, do occasional gadget reviews and hang out with friends while playing video games.
I also have a second channel on which I talk about personal and behind-the-scenes topics. I often do those videos while riding a bike through Miami Beach, sharing what it's like to run a growing YouTube channel, discuss tech and web developments, how to live a life after cancer and make notes of the inspirational moments that come with it.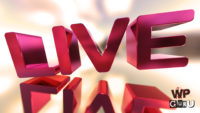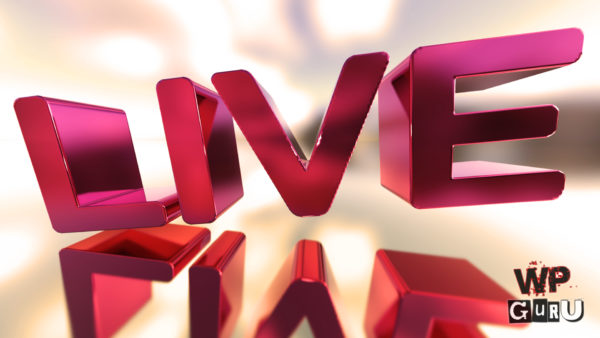 Currently I do two live shows every week, check the latest schedule or subscribe on Twitter or Facebook for notifications on when I go live next.
Listen
Many of my videos can also be enjoyed via Podcast Feeds. They're audio versions of the videos I make. I got into it after narrating one of my books and was surprised how well narrated content worked.
Rather than adding 200+ episodes to a single feed, I've decided to create separate versions. Take a look at the ever growing list on the Podcast Page.


Support Me
You can support all my projects financially if you like. I accept monthly donations via Patreon in exchange for goodies such as web hosting, or you can make one-off donations via PayPal. Check out the Donations Page for details, and a summary of what donations are used for.
Hire Me
I'm available for one-on-one sessions via Skype or other similar services. Wether you'd like to talk about how to do things in DAZ Studio, or any other topic that's on your mind, you can book personal sessions with me. Have a look at the Personal Sessions page for details.
Contact Me
I'm happy to answer questions and take suggestions for new videos. Here's how you can do that:
Leave a comment on an article or a video. The benefit is that others can follow our conversation and learn something new in the process. It's a win/win/win for everybody. I usually respond within 24 hours, sometimes quicker.
Send me a Tweet. I'm @versluis on Twitter, drop me a direct message or just mention me. It might take me a few days to see it though.
I also have a Facebook Page through which you can send me a message. Again it may take a few days for me to respond, depending on me seeing that notification (I tend to miss those sometimes).