Through some magic I found here, the box above pulls in my latest video from YouTube. You can find many other videos either on my dedicated Watch Page.
Live Stream Schedule
Since the beginning of 2019, I've started doing regular live streams on several platforms. The kids call it Multi Streaming I believe. I'd like to think of it as my "office hours". Drop by and hang out, ask questions or just watch and have fun.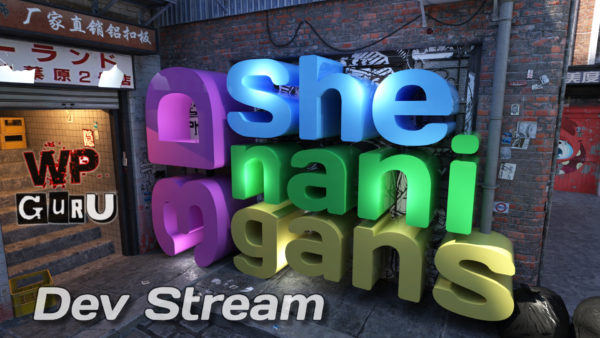 My 3D Shenanigans stream focuses on 3D projects like building scenes and animations scenes, using software like Blender and DAZ Studio. These are working sessions rather than tutorials. I do these on Mixer my main YouTube channel. They stay online for a few weeks, at which point I move them over to my 3D Shenanigans Archive Channel.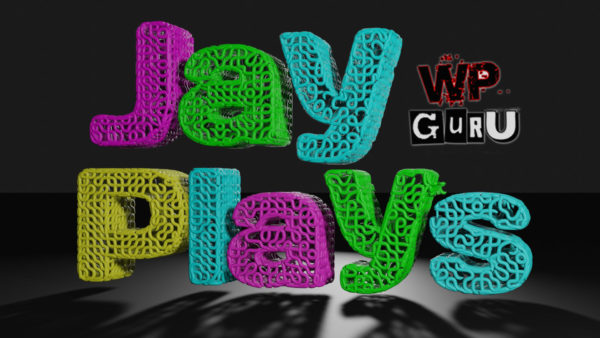 When my brain is overtaxed and is in the mood for a distraction, I tend to pick up a video game on Jay Plays. I like checking out 3D creations in story driven adventures or retro type platform games. I do these streams on Twitch and archive them on my gaming channel.
When is it happening?
I haven't found fixed days for streaming yet, so I work it around my work and IRL schedule. When I do stream, I tend to do so around 5pm EST / 10pm UK / 11pm Europe. Watch my Twitter Feed and/or stream services for notifications.