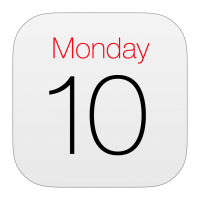 Have you ever been shocked to find out that a new iOS device does not show your old calendar entries, even though future events sync fine across your other devices?
We've all been there! Turns out there's a default setting in the Calendar App that only synchronises the last 1 month of entries. As if your life before that point didn't matter. Kind of like Apple's policy of not supporting hardware older than 4 weeks. But I digress…
To fix this problem, open the Settings App on your iOS device, then head over to Mail, Contacts, Calendars and scroll all the way to the bottom. Find the Calendars section. There's a section here called Sync, and by default it says "Events 1 Month Back".
Change this to All Events, and magically, past events are now synchronised on this device as well.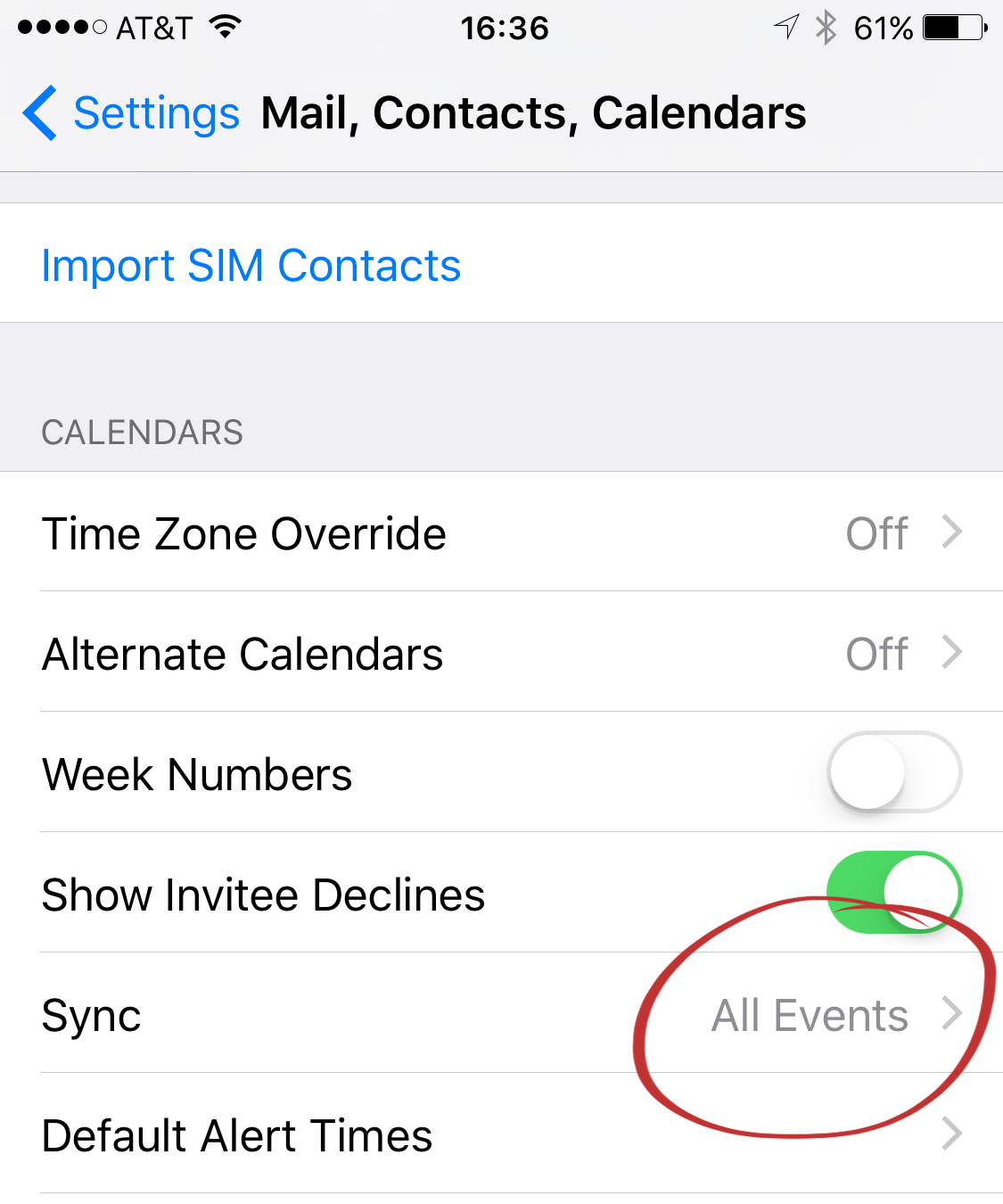 You must make this change on ALL your iOS devices so that all past calendar entries can be pushed to every device. Note that there is no such setting on the Calendar App for OS X.
Another mystery solved!