How to enable Touchpad Taps as Mouse Clicks on your NC10 in CentOS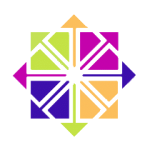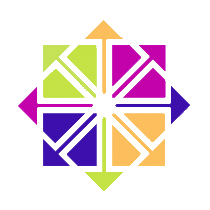 The NC10's integrated Synaptics Touch Pad works out of the box in CentOS 6, both under GNOME and KDE. No drivers or patches requried.
But I remember that when it was running Windows XP I could "tap" the pad instead of clicking the dedicated key (that loud CLACK noise annoys the neighbours). How can we bring this behaviour to CentOS?
A quick serach reveals this post by Russel in the CentOS forum:
his suggests that a configuration file needs to be created somewhere. However I found that there's an easier solution which – at least on the NC10 – works with just one click. I assume this will work for other latops too:
head over to System – Preferences – Mouse
select the Toucpad tab at the top
tick the box "enable mouse clicks with touchpad"
works instantly