How to edit your network connection settings from the command line in CentOS 7
CentOS 7 has a very funky text-based user interface that allows editing several important network connection settings. It's called nmtui.
Type the command without any parameters to get started:
nmtui
Now use this handy interface: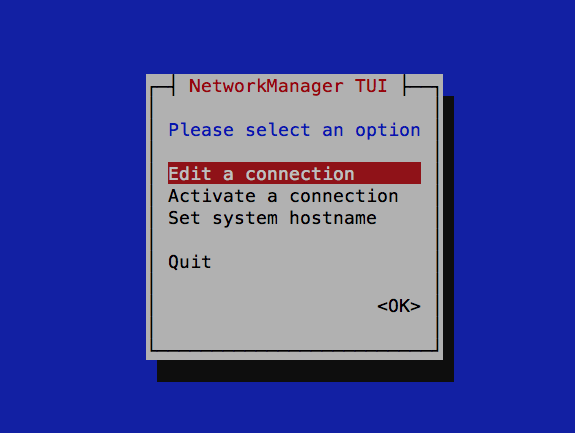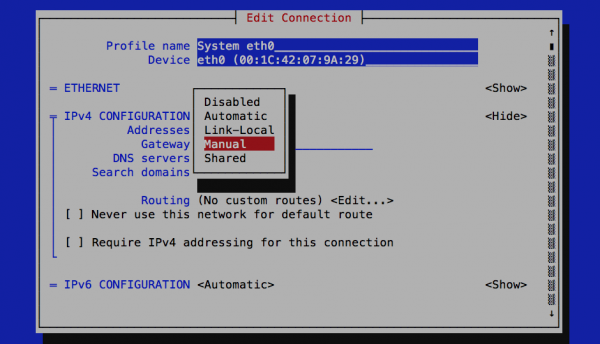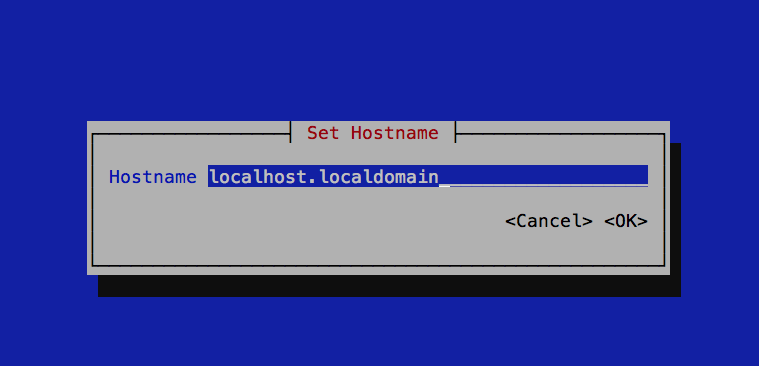 Your system may require a full restart for all settings to take affect.