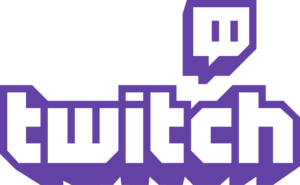 I was wondering how Twitch.tv knew which game people were streaming. I had seen such an option in YouTube, and when I broadcast something from my PS4 console the game gets set automatically – but when I use OBS, I'm in total control of the meta data.
Would Twitch figure this out automatically? That would be quite a feat of engineering indeed… and of course, that's not how it work. Twitch has no idea what data I'll be streaming. We'll have to tell it manually.
Apparently there once was an option to set the game in a field called "playing". However, no matter how hard I've tried to look for it (in 2019), that option doesn't seem to exist any more.
Turns out it's now called the Category field, and here's how to set it:
head over to your Twitch Dashboard
that too has changed recently; if you can't find it, login at Twitch.tv, then click on your Icon at the top right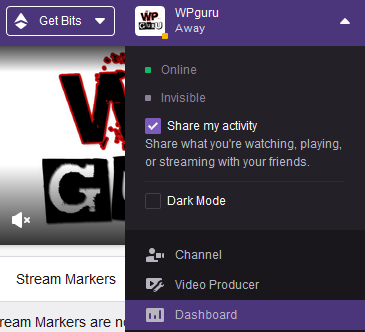 under the Live option, you'll be able to set your Stream Title, Category, Tags and Language
start typing your game title into the Category Field and see it start populating itself
pick your game from the list and you're good to go
That's how to do it!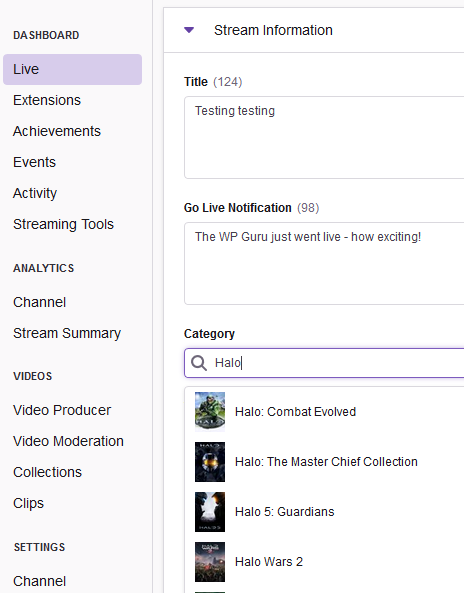 PS: You can That's how to do it!
PS: You can update this information while you're live, so if you decide to switch to a different game halfway through your stream, that's where to do it. Twitch will create a new chapter mark when you do this in your live stream. I guess it makes it easy for viewers to jump to the start of a new game in an otherwise uninterrupted stream.
The Category can also be changed for existing videos in your library: if you need to update the information in any of those, head over to the Video Producer (from your Icon at the top right). Choose the video in question, and on the right hand side, click on that three dots icon and choose Edit.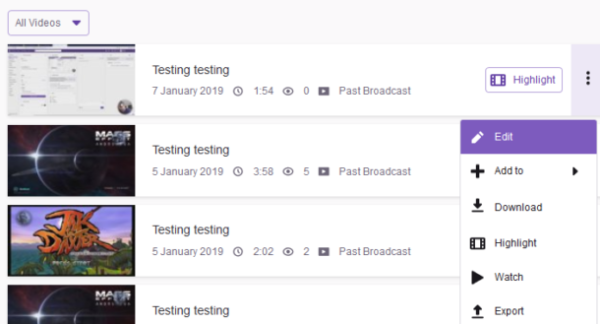 That's where you can change the thumbnail, update the description and change the Category.