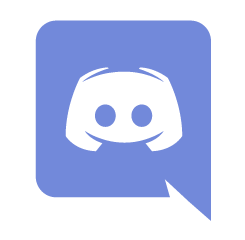 Discord invitations can either be set to expire automatically after a given amount of time, or they can be set to "never expire". The latter ones are great if you give the link to select users only, however sometimes you might just want to disable them manually.
Here's how to do that in Discord for Desktop (Windows and Mac).
Right-click on your server's title and choose Server Settings. I mean the strap at the top above all the channels, not the server icon on the left hand side.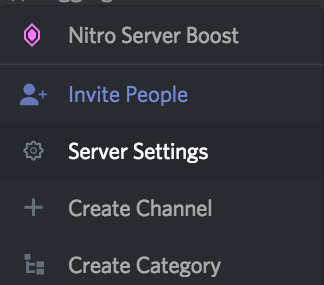 In here, on the sidebar at the bottom left, find the Invites section, under User Management.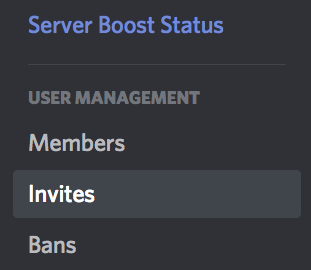 This will show you a list of your currently active invites. Hover over the one you'd like to revoke and click the little red X icon in the top right corner.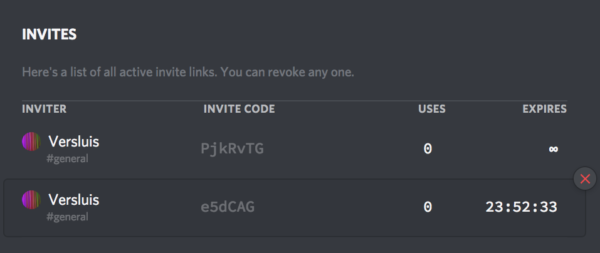 That's it! Once removed, the invitation link is no longer valid, and users trying to join your server that way will receive a message.