I've had a small issue with the EPIC Games Launcher more and more recently. Some of my games (usually the un-installed ones) show up as being unavailable. Tell me if you've seen this before: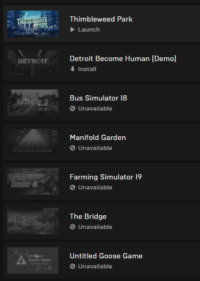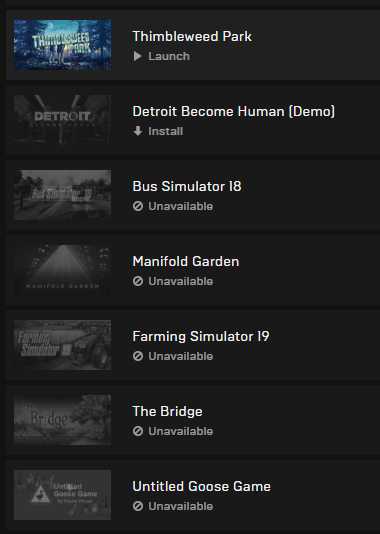 This has started happening as for the last four weeks I'd say. I've started moving some of my games over to a hard driver other than C, and the size of my library has gradually been increasing if it makes a difference. At first glance it looks like there might be a problem with the game, as if it had been removed from sale.
EPIC even have an article on this phenomenon, which hints at unavailable games being of a different version than the one you currently own, but that just confuses matters and it's not the case here.
Thankfully there is an easier solution: just navigate around in the launcher for a bit, then check your library again. I know it sounds too easy, but for me this issue goes away if I head over to my settings, click on a couple of pages, and then come back to my library tab. See?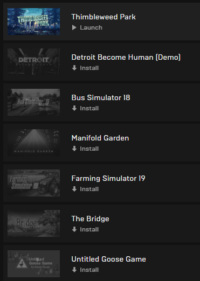 If this doesn't work for you, try right-clicking the launcher completely by right-clicking on the task bar icon and selecting exit. Restart it again and check your library, hopefully to find all your games as available or installable again. The guys at Proletariat Support have discovered this problem a year ago, and also suggest to re-launch the launcher.
Hope this helps, and happy gaming!