I was looking for a small portable monitor, the size of a laptop screen with a HDMI input. Most big brands offer sizes of 22″ and larger, but during the COVID crisis I needed something smaller for a streaming setup in my spare room. This WHOLEV model seemed to fit my needs (I got the 12″ version).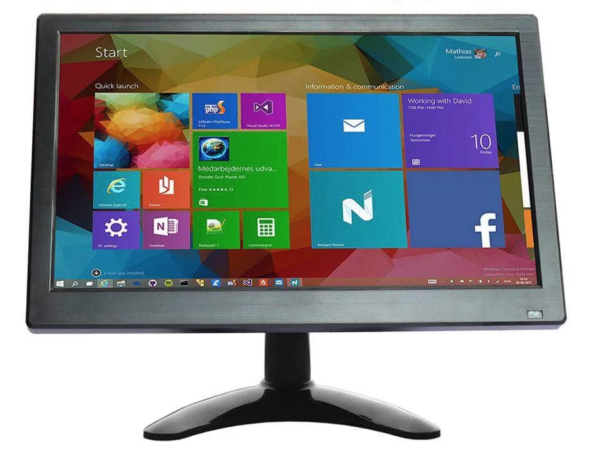 The unit is as described, featuring four inputs at the back:
The latter is of interest to professional broadcast users, for whom BNC is a standard composite video route). There's also a USB port at the back, but I've not worked out what its use is (possibly software updates). We find an on/off switch at the back, as well as menu control options. Thankfully there's a small remote control in the box with which switching inputs and working the menu is much easier.