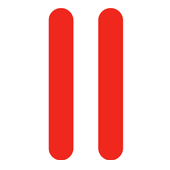 So I've expanded my server arsenal to a fifith machine with Strato in Germany. Sadly they only offer an OpenSUSE installation bundled with Plesk (in German – unchangeable to English).
What I really wanted was another CentOS system though, which Strato offer – but without Plesk installed.
After a bit of hackage, I found out that it's very easy to install Plesk from the command line via the Parallel's Auto Installer.
These instructions should work on any distribution of Linux – just make sure you download the right auto installer package from the Parallels site (you need to create an account with them and log in for this link to work).