This is a step-by-step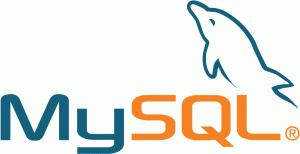 guide of what you need to do in order to install and setup MySQL on a new server.
We'll prepare a fresh CentOS 6 system (64 bit) for use as a database server. All you need is access to an SSH client and your server root credentials.