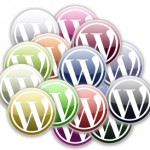 Sometimes "new" doesn't always mean "better" or "suitable".
Sometimes we require older versions of plugins and I'd rather WordPress would not tell me that there's a newer version available. After all, I might accidentally update a plugin – or perhaps my clients do, breaking the site or overwriting customisations.
Let's take a look at how we can disable those notifications, both for single plugins and for the entire site.