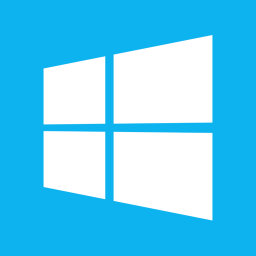 For the last few days I had a very interesting (read: ultra annoying) issue with Windows 10 on my Surface Pro. No matter which network I was connecting to, I could never see the internet anymore.
Logic dictates that there was perhaps an issue with the router, but since it happened on other networks as well, this couldn't have been the case. I could even ping the router, but no matter what else I tried, Windows didn't see the internet.
Finally I came across this Microsoft Support Article that suggested several things, among whose suggestions were to reset the TCP/IP stack and to renew the IP address. Sounds like fun I thought and went to work.
Here's how I could solve my internet issues: