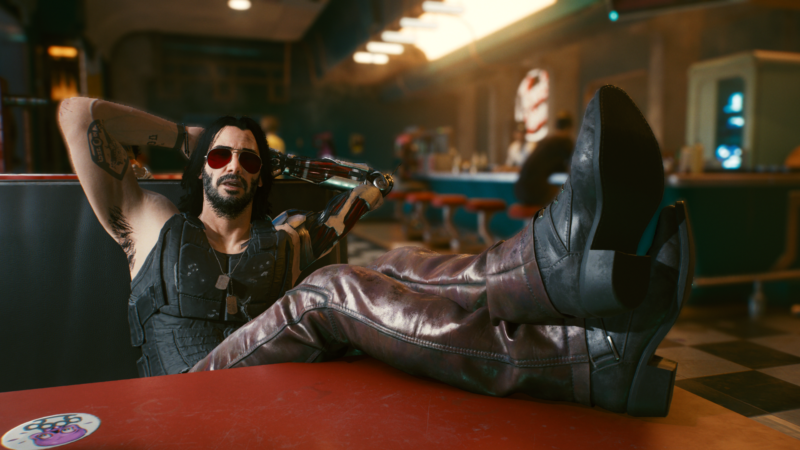 I've just started using the fantastic Photo Mode option in Cyberpunk 2077. It's ideal for taking screen shots without any UI elements. Takes a little bit of getting used to, but seriously it rocks if you' like to take pictures of the beautiful world they've built. To access Photo Mode, do the following:
Gamepad: press Left Stick and Right Stick simultaneously
PC Keyboard: press N
The big question for me was: where do we find those pictures we're taking in this mode? After some digging I found them here:
C:/Users/you/Pictures/Cyberpunk 2077
That's for Windows 10, I don't have the console version.
Happy snapping!