I've been getting a tad tired of the sales notifications that show up whenever I start Steam on one of my systems. I had disabled this ages ago on my main computer but couldn't remember where the setting was.
Here it is: head over to Steam – Settings – Interface (that's at the top left corner) and disable the option "notify me about additions or changes…" at the bottom.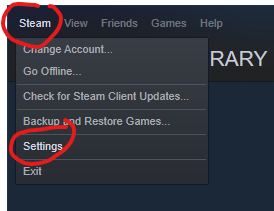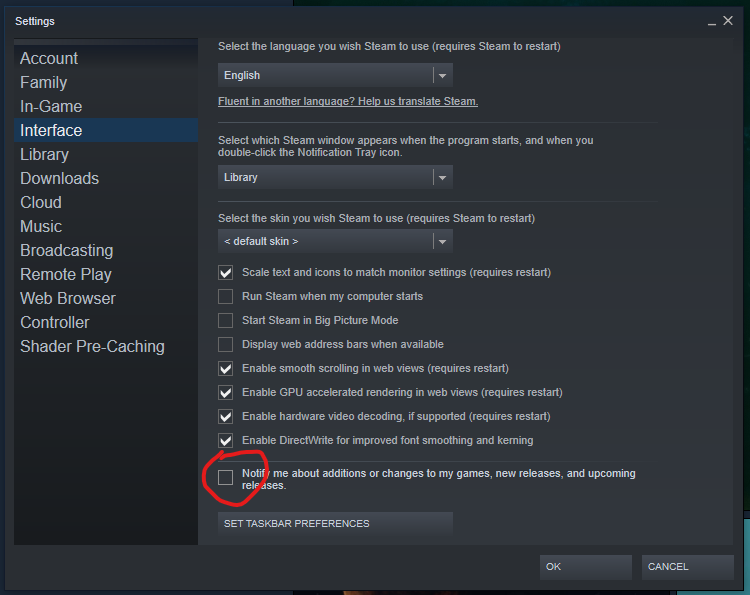 Another internet mystery has been solved!