By default, Microsoft Edge opens new tabs with a plethora of junk that I do not care to see. Unimportant articles from sources I'd never read, weather from regions I'd never visit, and a ton of other crap that makes puts a downer on my online life. As changes are being introduced into Edge hard and fast, Microsoft has sadly removed the option to open blank new tabs with just nothing on them.
Lucky for us, there's a "minimal junk" option that we can use instead. It still displays stuff we don't necessarily need, but it's a compromise I'm willing to endure. Here's how to do that (works in May 2021 and may disappear any moment).
head over to Settings (under the three little dots menu at the top right)
click on the New Page Tab option
hit Customise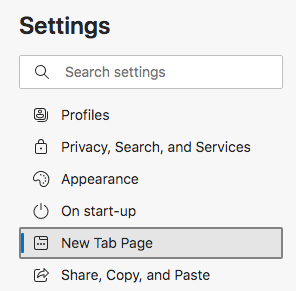 Up comes that terribly cluttered page they think we should use, alongside a selection for a page layout. Select Custom to make some changes.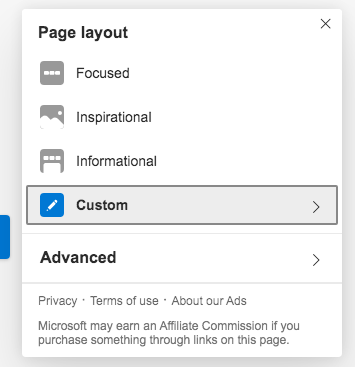 Here we can choose to display Headings Only instead of Junk Overload, which means that the plethora of trash is hidden at the bottom of the page and will only show up when we accidentally click on it. We can also disable quick links and the greeting, although I do like that Edge likes to say "Good Afternoon, Jay" or something similar. I might leave it enabled.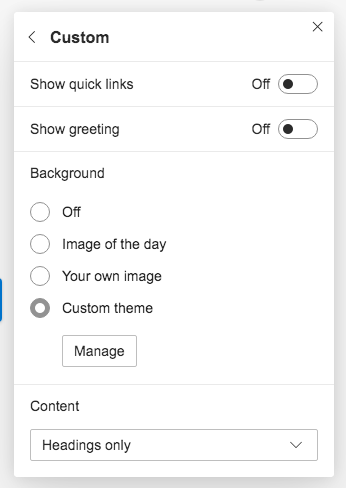 There we have it! While not entirely blank, it's close enough to zen for my liking. Hope it works for you!