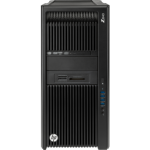 I've been pulling my hair out about something rather simple and straightforward, namely how to update the BIOS on a HP Z840 Workstation I've picked up from eBay. It's gorgeous, probably one of the best computers I've ever owned. I love it!
While HP do have a section dedicated to drivers and updates about the Z840 on their website, they don't actually tell you exactly how to use their downloads. You have to find that out by yourself. Well here's what worked for me fellow traveller, in May 2021:
head over to the HP website and find the Z840 updates section
select All Drivers (it's easy to miss)
open the BIOS section
download the first package (the larger one)
ignore the second download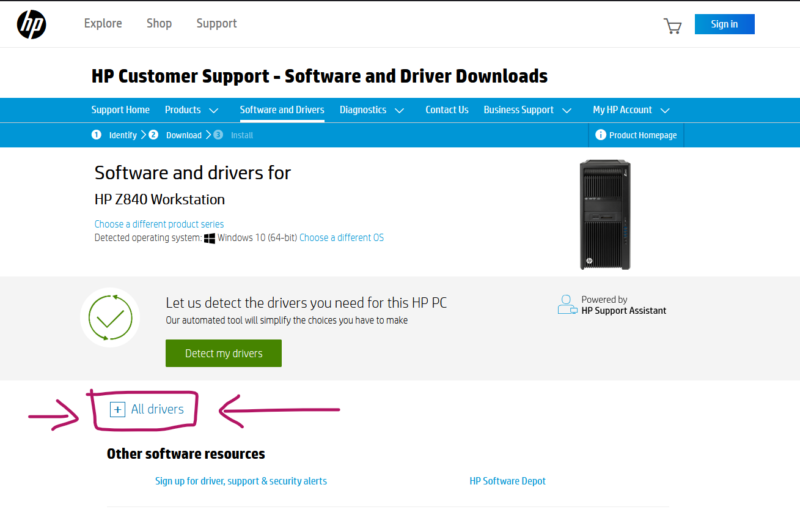 This file is a self-extracting EXE. Run it and it will make a folder in C:\SWSetup\SP111049. It'll also open a PDF document with further information, offering to download the all important flashing utility. Ignore that, it's not working (as helpful as it's trying to be).
Instead, navigate to the above folder and open the HPBIOSUPDREC folder. In it there's the actual BIOS data, as well as two versions of the Windows flashing utility (one for 64 bit installations, the other one for 32 bit installations of Windows). Pick the correct one for your system and let it run.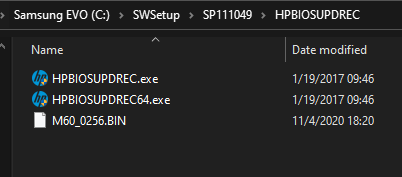 The key is that the BIOS update file and the flashing utility need to be in the same folder for this process to work. If they're not (like with the download link from the PDF), all you get is an error message without an explanation. 10/10 for effort, 0/10 for user experience.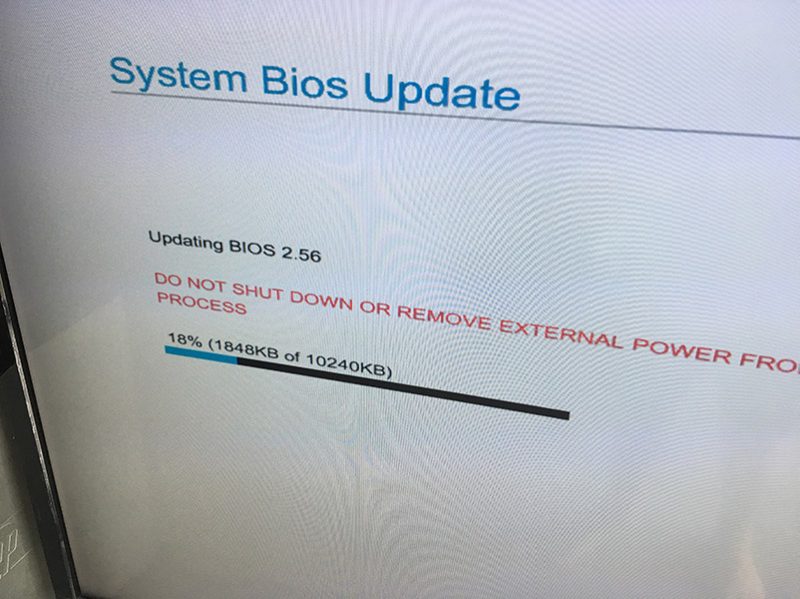 Restart your workstation. As it starts booting, the BIOS will see the new version and do the installation automatically. Let it do its thing and wait for it restart – now featuring the latest and the greatest updates a BIOS could possibly have.