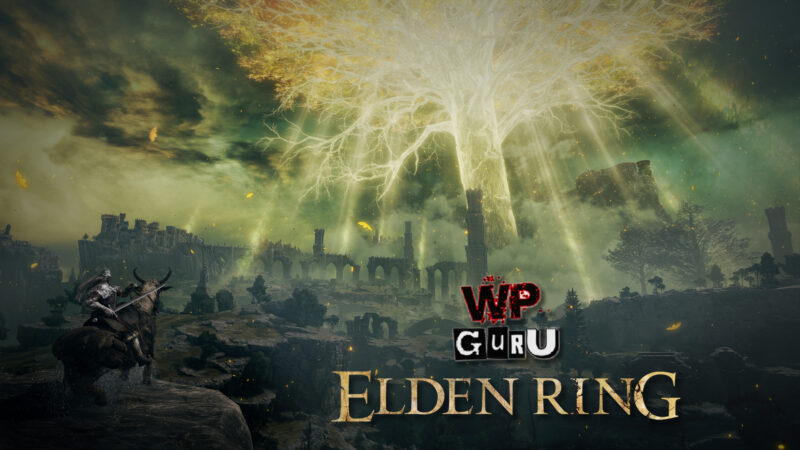 TLDR: On the Main Menu, under Settings – Network – Launch Setting, enable Play Offline
I was playing ELDEN RING on my PS4 the last couple of weeks, without being a PlayStation Plus subscriber. Without it, the game warns upon startup that all multiplayer feature are disabled. That suits me just fine, I don't really have any friends, and I don't want to play this game online either.
This week my new PS4 Pro console arrived, and to make exchanging data a little easier I've subscribed to PlayStation Plus. Now that I'm eligible to use the multiplayer features, ELDEN RING doesn't stop showing me stuff I'd rather not see at this time:
random player messages on the floor
huge amounts of "ghost players from other worlds"
possible invasions (this only happens when you invite players into your game though).
I was wondering if there was a way to disable all this and make ELDEN RING the solitary experience that it had been before I signed up to Plus. Thankfully there is, but it wasn't all that obvious for me to find. Here's where to find this setting:
On the Main Menu (press Options)
under Settings – Network (globe icon)
in Launch Setting, enable Play Offline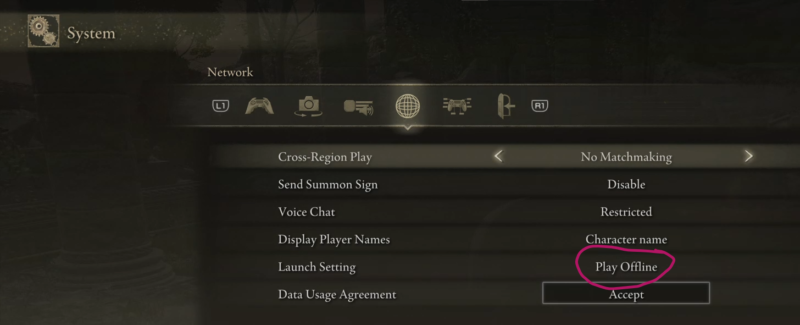 As soon as you restart ELDEN RING, the game will start without a warning and won't show any multiplayer things anymore, letting you explore (and die) in piece.