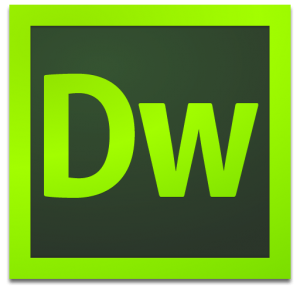 WordPress is made up of over 70 files which may be called to display your site. Dreamweaver has a handy feature with which it lets you discover all those files.
Sometimes this works great – and sometimes you get the error message above. I was stumped by this when a site I was working on seemingly threw Dreamweaver overnight. Was was going on?
The secret is Permalinks.
Dreamweaver has a problem discovering and resolving related files if you've set Permalinks to anything other than the default. This problem has been around for a while, ever since the introduction of this feature in fact.