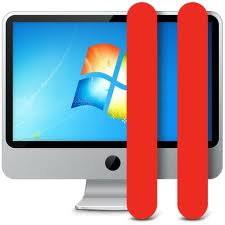 Today I wanted to install Windows 7 using Parallels Desktop 7 on my Mac, but sadly I always got an error message every time I tried. It was saying it could not connect to my DVD drive – which clearly my Mac could.
Doing some research it turns out that several people had this problem, however I didn't understand the instructions given by Parallels very well. Getting frustrated I decided to write my own, and give you some pointers where else to look for help.
For this scenario I'm using a DVD copy of Windows 7 Home Premium and the latest version of Parallels Desktop 7.0.15107. Parallels Desktop 8 is already out but I've decided not to upgrade at this point.