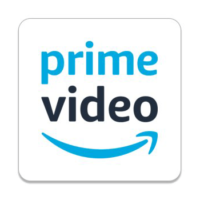 I really enjoy the Watch History feature in YouTube. It allows me to share links to videos I've watched recently, without having to remember where they are. So I thought I'd hunt around for a similar feature on Amazon Prime.
Eventually I found it, but it was so hidden that I probably won't remember where it was – unless I write it down somewhere. And that place shall be here 🙂
Here's how to find what you've recently watched on your Amazon Prime Video account (as of December 2018).