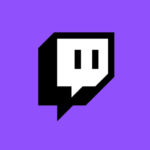 There's no direct way to export your Twitch Clips to YouTube, or download the material like we can do with Highlights or Past Broadcasts. However there is a way to turn any of your Twitch Clips into Highlights, and those can be downloaded or exported.
Let me show you how this works.
Head over to your channel, then select Clips at the top of the screen. You'll see a whole page full of clips if you or other users have made any. Now select the big purple button that reads Manage Clips.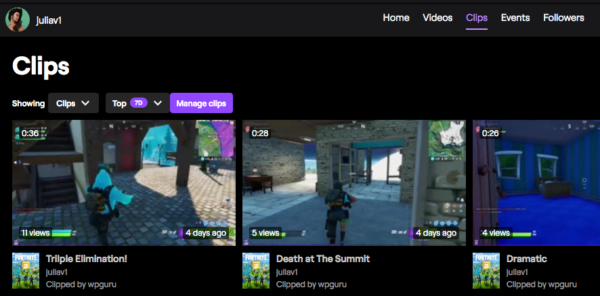 This should get you to the Clip Manager section. On the right hand side you can search for particular clips and choose to show your own clips or those that others have made from your channel. Pick accordingly and you'll see a big list of clips on the left.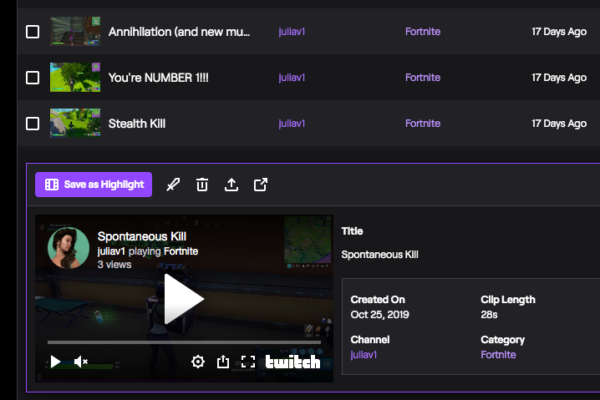 Select a Clip you'd like to keep, then choose Save as Highlight. All metadata will be brought across, and the Highlighter Tool opens in another tab. From here it's just like creating a regular highlight. Trim the section if necessary, give it a title and description, a thumbnail even, and Twitch will do its thing turning your Clip into a Highlight.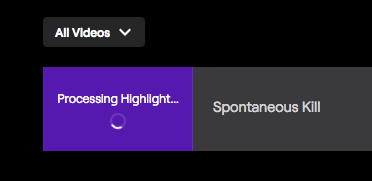 Now you'll be taken to the Video Producer, yet another section in the ever so dark depths of the Twitch web interface. Your new Highlight will sit here for a moment (or forever, depending on Twitch's Mood) while some processing is being done. Usually only a short while later the spinning wheel should go away, indicating that your Highlight from a Clip is now ready to be watched. It being a Highlight and all, it will stay on your channel forever, even if the clip or the original broadcast is deleted.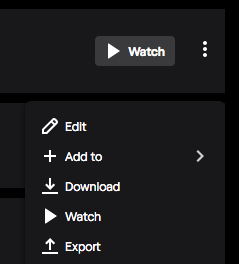 On the right hand side, next to the Watch Button of your Highlight, you'll see a context menu. Click on those three little dots to bring it up. Now you have the option to download the footage, or – provided you've connected your YouTube channel – you can Export your Highlight with all the metadata with a single click.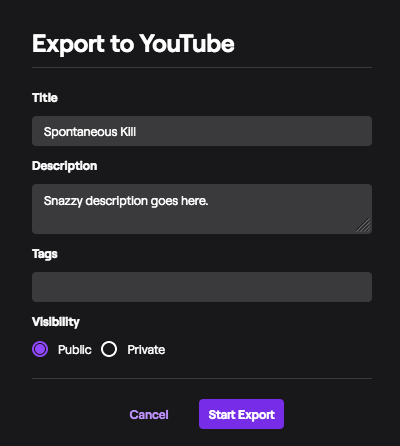 And that's it! Moments later your clip will have arrived on YouTube and is ready to reach a larger audience. One thing of note with these built-in tools is that the transcoding from one stream to another, and the re-encoding at YouTube's end does have an impact on your image quality. It's not the best, but it's certainly a very convenient way to get footage across from one platform to another without having to involve much data traffic at your end.