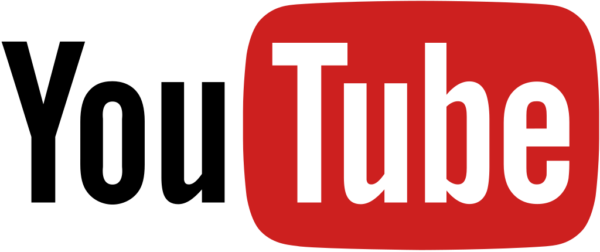 When I do live streams on YouTube, I frequently forget to record my programme locally. I guess there's just so many buttons to press in the heat of the moment.
Hence I was looking for a way to extract full 1080p HD footage from YouTube, ideally both for my own files as well as those from other users.
Right now (February 2019), YouTube only allows me to download a 720p version of my own clips, and a YouTube Premium subscription is required to download other users' footage. Either way, my desktop streams are usually 1080p, and that's what I'd like to download for local archiving. 
I hunted around for a solution, and doing a quick Google search presented several contenders – many of which no longer work since YouTube have once again re-jigged some aspect of their operation. Most solutions, online and offline, can handle 720p for free, but again that's not what I was looking for.
Thankfully I found a Firefox Add-On by a developer named Dishita, called Easy YouTube Downloader. It's available for free from the Firefox Add-Ons repository.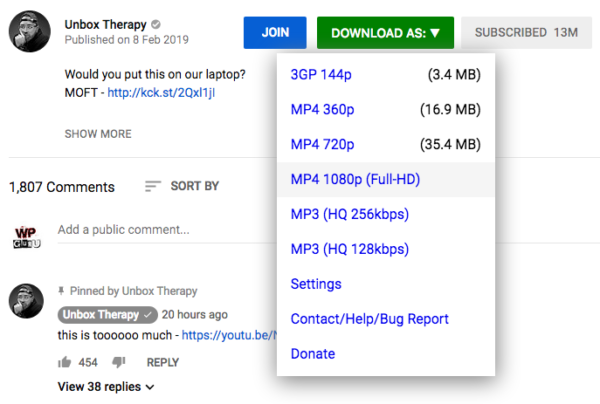 Continue reading

How to download videos from YouTube in 1080p