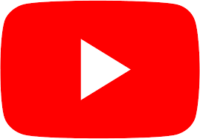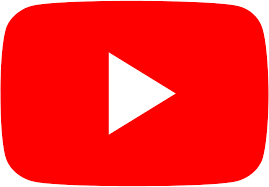 YouTube's Studio "forever Beta" interface is in a continuous state of disarray. At the time of writing, and since 2018, we're seeing a partially upgraded interface with plenty of deep links into the older YouTube Classic experience. 2020 is almost half over, and YouTube have upgraded half of the Live Streaming experience (Events). However, the Stream Now option is still Classic, and as such has a few issues that won't be fixed (until we see the rest of YouTube's upgrade… at some point in the indeterminate future).
The issue that I sometimes have is to find the URL to my new Stream Now live stream. With events it's not a problem, but Stream Live Classic will often show us the generic live URL to our channel (say https://youtube.com/TheWPguru/live) rather than a direct URL with an ID. It entirely depends on the channel. On some you'll see this (generic):

where you'd really like to see this (direct ID):

The latter is preferred because you can start chatting with people before you go live, and you can give out this link before the event begins. Although the generic live URL will work, the event will not be accessible when you start streaming the next time.
Thankfully, there is a way to extract the correct direct URL from the new YouTube Studio interface, but it's not entirely obvious. Here's how to grab it:
Continue reading

How to get the URL to your next Live Stream on YouTube (stream now)