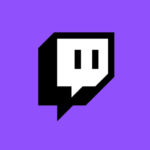 I've been meaning to join Reddit about 20 years ago and never got round to it. Sadly my last name and site name are gone by now, but I finally managed to sign up – new for 2020 and all that. While I was there, I accidentally stumbled upon the option that lets you add your Twitch URL next to your user name. I had read how to do it recently, but it didn't mean anything until I saw it.
Here's how it works.
The option is not set on your user profile, but on the community, i.e. the Twitch Subreddit. You must join it first, head to its main page, then click the little pencil icon next to the option "Use Flair Preview".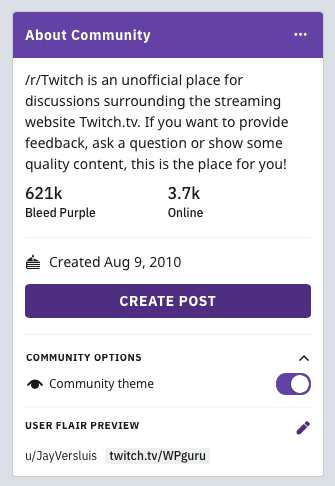 This will give you the option to edit your flair and show it on this community.

Hit apply and that's it! Anytime you make a post or comment in the Twitch Subreddit, your link will be shown.