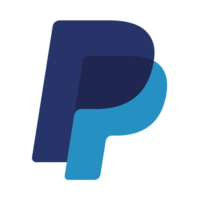 I've been sent a new PayPal US Business Debit Card. I've been using it for many years, and this one was a replacement for the previous one that had expired. PayPal conveniently give you the option to activate it via the web browser (on desktop), and in previous years this was a very easy process. Now, in October 2020, after the interface has been redesigned what feels like every week, I had trouble funding where to do it, and thought I'd share what worked for me.
PayPal included a sticker on the card explaining that PayPal.com/ActivateCard would be enough to make it happen, but sadly all I get is a login prompt and then I land on the dashboard. This does not activate the card.
Instead, once logged in, head over to the top right corner of the screen to your User Name. Hover over it and click on Account Settings.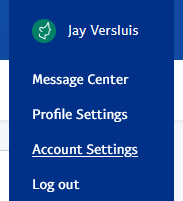 On the right hand side, there's a section called Money, Banks and Cards. Click on that to display any cards and bank accounts linked to your PayPal account.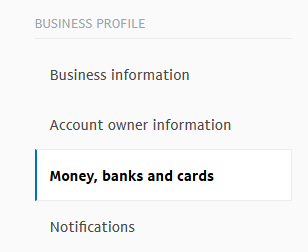 Your PayPal Business Debit Card is among those cards shown on the right. If a new card can be activated, you'll find a button reading "activate card" underneath it (I've already done it and forgot to take a screenshot beforehand).
Another internet mystery solved!