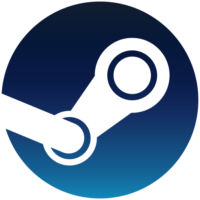 The Steam Deck runs SteamOS, which is a fork of Arch Linux. On the latter, the default root password is root, while on SteamOS it isn't set. The same goes for the default Steam Deck user (deck), which also doesn't have a password. We can however change either by using the passwd command. I keep forgetting that, so I thought I'd share with you how to do that.
switch Steam Deck into Desktop Mode (right Steam button – Power – Switch to Desktop)
open Konsole (click the Steam logo at the bottom left, then navigate to System – Konsole)
type sudo su to change into the root user
hit enter when asked for the password
type passwd and hit return
You'll be asked for your current password, so press enter without any input. Now specify a password and repeat it. That's it! You've changed the root password on your Steam Deck.
You can now close the Konsole window, keep hacking or type exit to switch back to your deck user.