Twitch have this annoying habit of moving things around every couple of weeks. This just happened with the downloadable list of Twitch Subscribers on your channel. Here's where the option is hiding as of January 2023 (this might be outdated by the time you read this, which case please let me know below so I can keep this article updated).
Head over to your Dashboard and expand the Analytics section. Select Earnings under Revenue.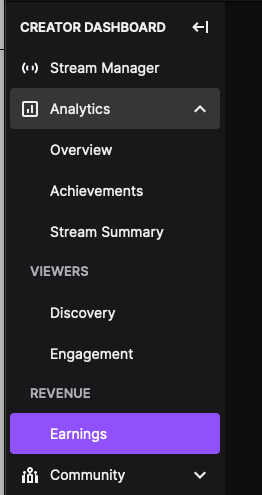 The interface has changed, but there's a box of your current subs and tiers. Select View Details.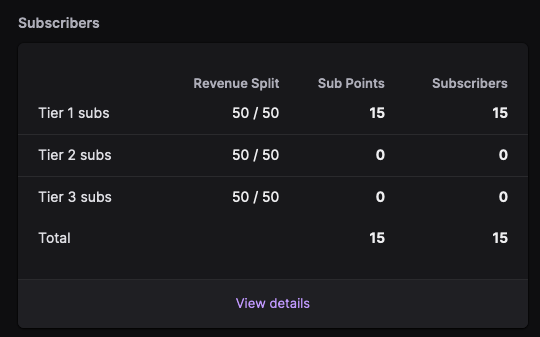 On the next window there's an option to download your subscribers as a list.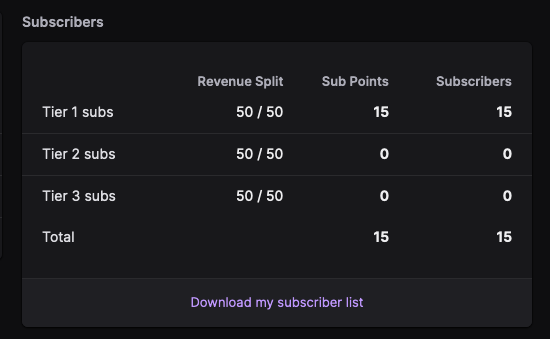 Hope this helps, and happy streaming 🙂