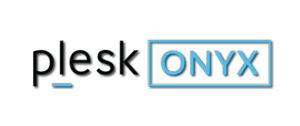 It's not pretty when it happens, but it happens to the best of us: you forget the admin password for your Plesk Onyx installation.
In previous versions there was an option to retrieve this password via the command line, but that special command has been removed in Onyx for security reasons.
So what can we do? Well luckily it's relatively easy to reset the password to something else, or gain temporary access to the server quickly. Let me show you how.