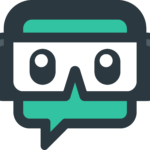 I've noticed that mildly annoying Streamlabs Donation link at the top of my YouTube descriptions. While I appreciate what they're trying to do, I don't use their service for live donations. Sometimes the page doesn't work and it's WAAAAY to complicated for casual users to figure out. So I'd rather this link wouldn't be added automatically.
I did some digging and found the setting: it's in your Streamlabs.com dashboard, under Donations – Donation Settings. There's a section at the bottom that reads Your Page, with a tick box that's enabled by default, called "make this visible in my description".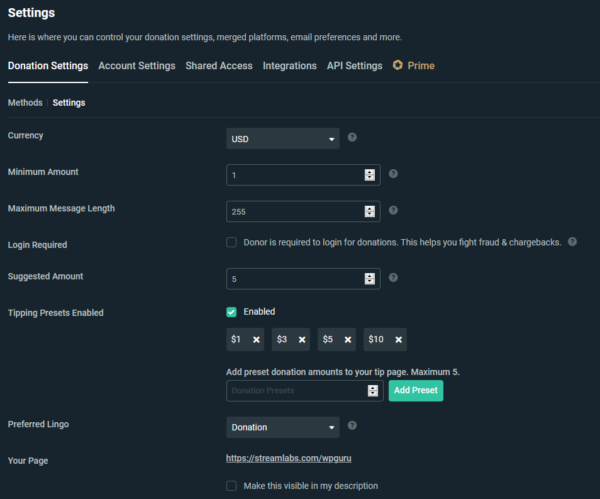 If you have linked accounts, make sure you select YouTube from the top right first, otherwise this setting is missing (Mixer and Twitch don't have this option).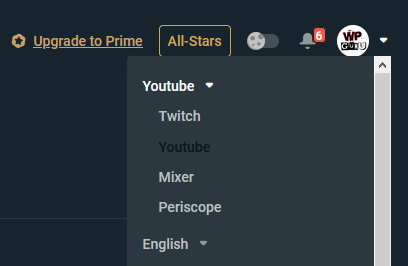 This tip is courtesy of a Tweet from Streamlabs in answer to a question – thank you guys 🙂