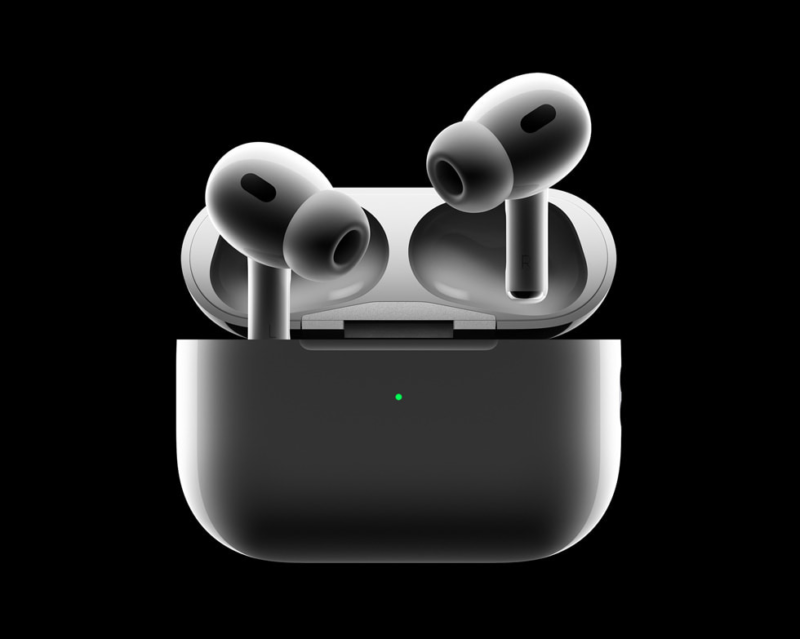 Both my wife and I have a pair of super snazzy AirPods Pro (2nd generation). It's a marvel of modern engineering. We both have independent iCloud accounts, and although we're family sharing things, only my AirPods appear in my Apple TV's settings. I wondered if there was away for her to watch TV with the AirPods while I do some work, and here's how we made it happen:
open the charging case, with the AirPods inside them
hold the button on the back of the box until the connection light comes on (2-3 seconds)
on Apple TV, head over to Settings – Bluetooth Devices
below the list, pick the AirPods and press Connect
This will pair the "foreign" AirPods and connect them.
When you want to connect to your iPhone again, hold the case next to your iOS device and connect. This will disconnect from the Apple TV. Next time you want to watch TV, there's no need to pair the AirPods again, just put them on and head over to the Bluetooth settings and click connect.
This procedure is the same for other devices like Windows PCs or the Steam Deck.