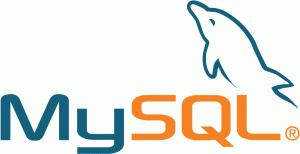 I've been shifting some things around and came across several very large WordPress databases for a few projects I was hosting. The largest was 1.3GB or 317MB compressed (!) which obviously poses a problem. Most sites – even those of frequent bloggers – amount to well under 2MB when compressed, but Multi Site or BuddyPress databases can get large quick.
To extract a database from a WordPress site, I've always relied on the superb WP DB Backup by Austin Matzko but even that timed out after 170MB.
In this article I'll talk you through how we can handle this. I'm assuming here that a simple phpMyAdmin export/import isn't working for you anymore. This is by all means not the only way to go about this task.