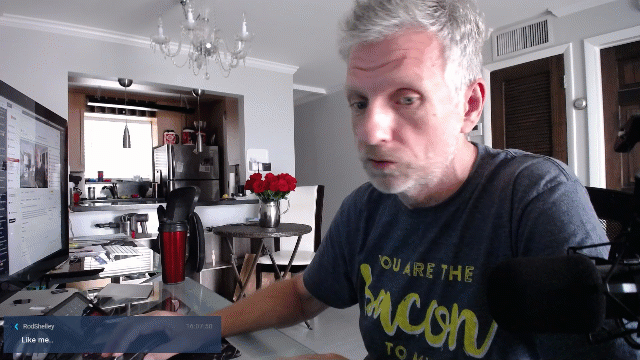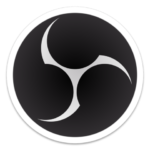 A while ago I made a video about how to use OBS Studio for Screen Recordings. If you're new to OBS, I recommend watching it to see how this thing works. I've been meaning to make an update to this and explain how to switch from one scene to another, but since it's a complex process I decided to write this article instead. It might be easier to follow in words and screenshots.
Scenes are collections of items that appear on your (captured) screen. They allow you to craft something you'd like to show to your viewers, for example your desktop and an inset of your webcam. From time to time you may want to show something else, such as a video, or your web cam in full screen, or a zoomed-in portion of your desktop. That's where scenes can be helpful, because each scene can show something different. You can then seamlessly switch between them with ease.
Let's take a look at how we can make such magic happen.
This one's for you, Rod!