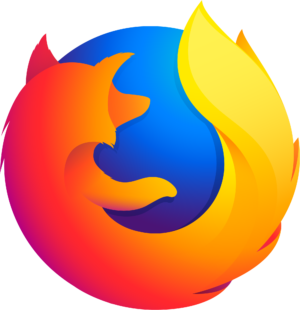 I only ever use Mozilla's Firefox browser as an additional tool every once in a while. But when I do use it, I rely on features to work as they always have for me. Sometimes though, features that I rely on for testing are removed without advance notice (or perhaps I'm just not reading the right support forums). 
Which is why I was extremely sad to find out the hard way that RSS Feed Support was removed in Firefox 64, to which my browser upgraded itself today. Only the venerable Martin Brinkmann revealed this as far back as June, even though I only just found out about it today.
Rats, I thought. How am I going to test my Podcast Feeds? They're all RSS based.
Turns out there are two solutions, one short term and one long term. In fact, there are probably a few others too, but sticking strictly with Firefox for now, here's what can be done to display an RSS Feed in Firefox without additional tools.