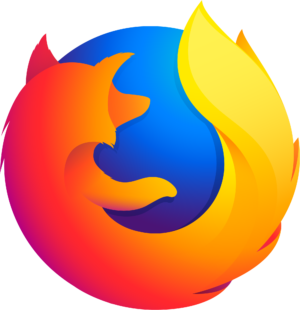 There's a really useful Firefox plugin called the Easy YouTube Video Downloader by Dishita. Here's the direct link on the Firefox Add-Ons Directory. Once installed, it allows you to download MP4 and MP3 versions of any video on YouTube. That's super handy if one my streams is not recorded properly at my end. Let me tell you, it's always good to have a local backup of things!
With the free version we can download MP3 files in 128Kbps and MP4 files in 720p. Higher resolutions are available with the Pro Version, for which you can make a voluntary donation. It'll work immediately after you've made a payment, by clicking a link provided to you via email.
Trouble is, every once in a while (usually after a Firefox update), the Pro Version reverts back to the Free Version, and you're stuck without all your paid for Pro Features. How do we get them back without paying again?
I've just found out – and I thought I'd remind us all how this works.