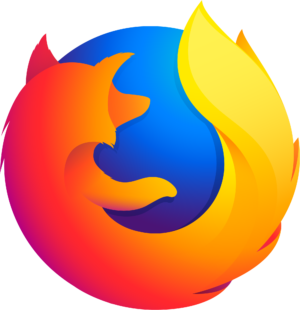 I admit my language needs are a little bit less "normal" than those of most people:
I live in the US, I write things in English most of my time, but I'm used to writing with British spelling and grammar – and occasionally I write in German too. So that makes managing languages on the myriad of devices I'm using sightly tricky.
In this article I'll show you how to change your language settings in Firefox.
Continue reading

How to install the British Spell Checker in Firefox