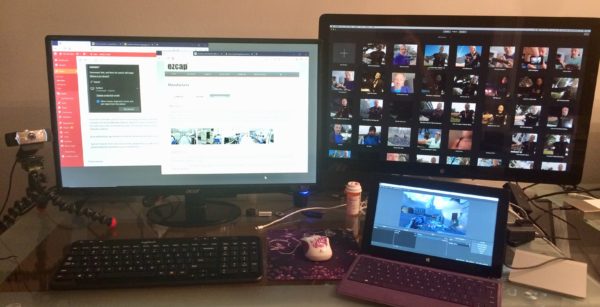 Windows 10 is full of surprises – one of which is its built-in capability to extend a monitor onto a second Windows device via WiFi. It's called Windows Screen Projection I believe, a technology that also allows us to use remote displays like projectors without using any wires.
It's basically like Apple's AirPlay technology, or Avatron's Air-Display, which works from Windows or macOS to an iOS device, or Duet Display, which works with a wired connection to an iOS device – except that it's built right into Windows 10.
Here's how to set it up.
Continue reading

How to use your Windows Laptop as a second display