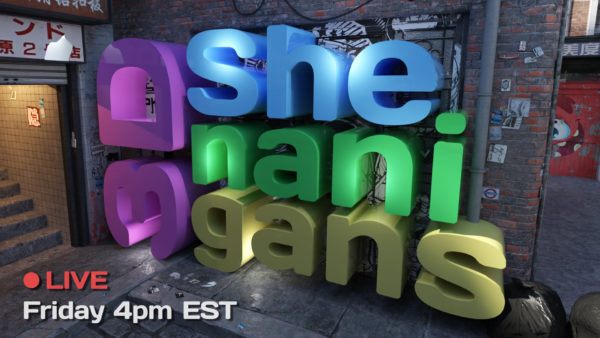 Since the beginning of this year, I've started doing regular live streams on YouTube.
Here's the current schedule:
3D Shenanigans
Fridays at 4pm EST (9pm UK / 10pm Europe)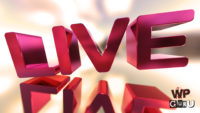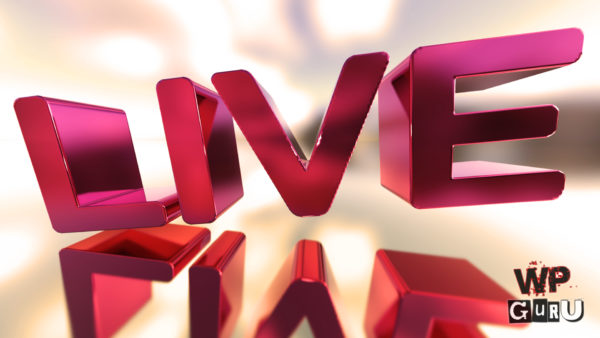 It's about workflow, scene building and various other 3D tips and tricks. I'musing DAZ Studio, Blender, Marvelous Designer, Photoshop and related apps to build something. Feel free to submit questions and suggestions, and join the chat to get involved.
Subnautica Saturday
Saturdays at 4pm EST (9pm UK / 10pm Europe)
Let me be your tour guide on planet 4546B and watch the mesmerising story of SUBNAUTICA unfold. We'll watch some stunning realtime graphics while chatting about anything from workflows to graphics cards to tax returns, video games, health and nutrition.
Mixer Monday
Mondays at 4pm EST (9pm UK / 10pm Europe)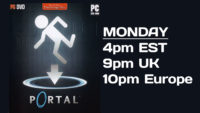 I've heard great things about the super low latency on Microsoft's Mixer service. Their FTP protocol means you hear what I say less than one second later (as opposed to the 5-8 seconds it takes with other services). What better game to test the system than with Portal.
I'm testing new things in this slot every Monday, from new multi-streaming services, overlays, software, to anything really. Let's break things and see what happens!