Since the beginning of 2019, I've started doing regular live streams on several platforms simultaneously. Drop by and hang, ask questions or just watch have fun. Here's the current schedule:
SUBNAUTICA (Saturday)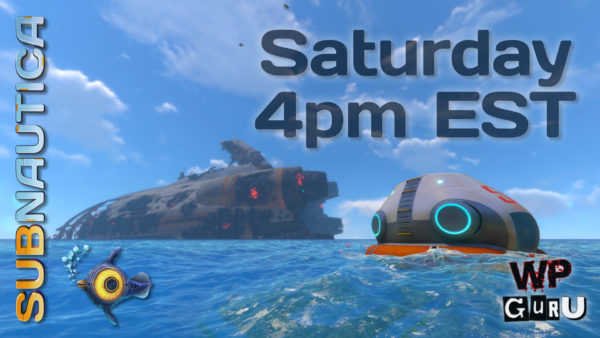 Saturdays at 4pm EST / 9pm UK / 10pm Europe
Let me be your tour guide on planet 4546B and watch the mesmerising story of SUBNAUTICA unfold. We'll watch some stunning realtime graphics while chatting about anything from workflows to graphics cards to tax returns, video games, health, nutrition, survival and how they make Heinz Ketchup. We may even kill a Leviathan or two. Watch past episodes here.
FIREWATCH (Mystery Monday)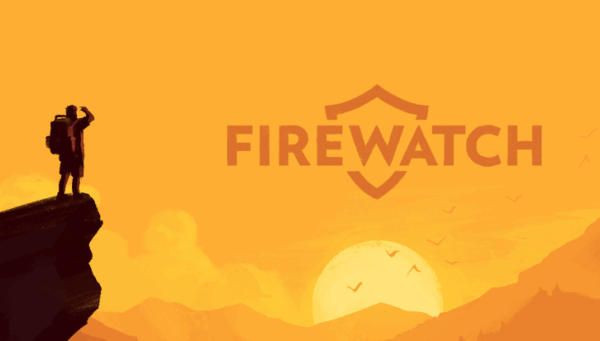 Mondays at 5pm EST / 10pm UK / 11pm Europe
Starting next week, we'll travel back in time to 1989 and become part-time park rangers in Shoshone National Part, Wyoming. It's just down the road from Sheriff Longmire. Not only will we experience a beautifully crafted atmosphere, we'll uncover mysterious events unfold while taking to our supervisor via walkie-talkie.